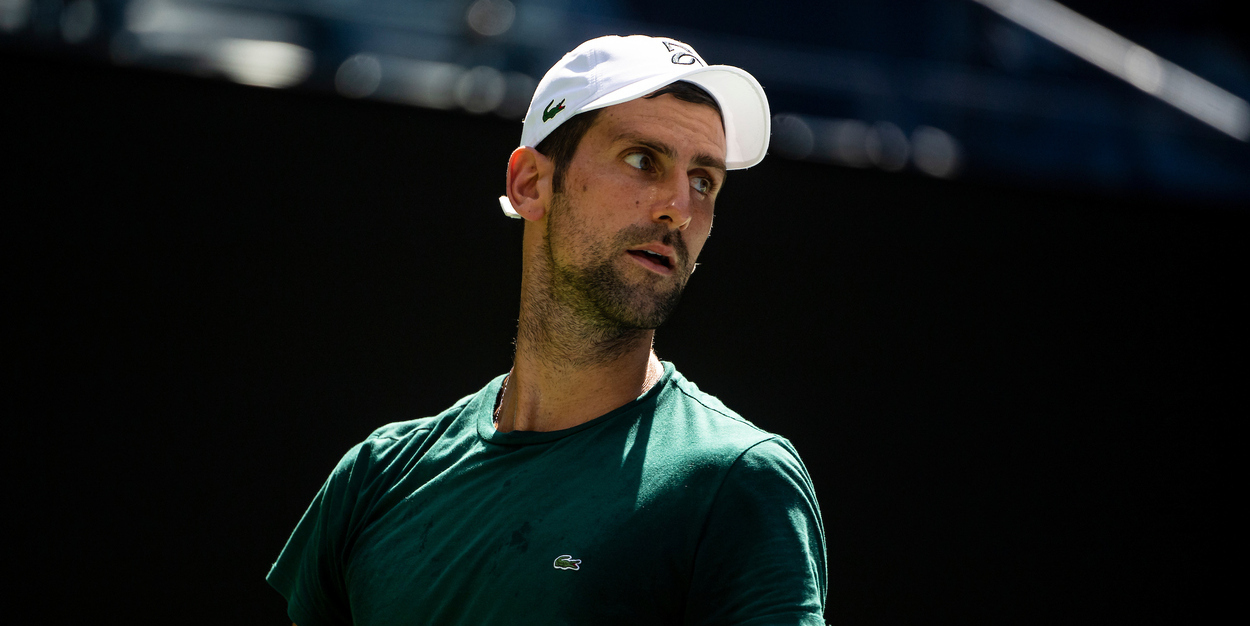 'I would have had chance to beat Novak Djokovic if fit', claims Holger Rune
Holger Rune believes he "definitely" would have had an opportunity to defeat Novak Djokovic if he was "physically 100%" throughout the pair's US Open clash.
The 18-year-old qualifier pointed to the "incredible" consistency of the world number one as something he had not seen when facing another player.
Djokovic prevailed in four sets against the world number 145 in two hours and 16 minutes.
After taking the second set on a tiebreak to level the match, Rune won just three more games as he struggled with cramps in the third and fourth sets.
"I think he (Djokovic) is incredibly consistent, he never gives you anything. You have to really win every point by yourself," the Dane said in his post-match press conference.
"Especially behind your serve, you know you have to really put every first serve [in]. Otherwise, he's stepping in on the baseline and really putting you under pressure and that's just a huge pressure, you know.
"You really want to hold your serve, because, you know, if he hits his spot – it's tough to break him. And you know, he's just a tough player to play.
"But I mean I was like – I'm not saying if I was physically 100% I would beat him for sure – but I would definitely have a chance."
Rune had been on a 13-match winning streak – which included two Challenger titles and three US Open qualifying matches – heading into the contest.
Djokovic, 34, will face world number 121 Tallon Griekspoor of the Netherlands – who upset Jan-Lennard Struff – in the second round.