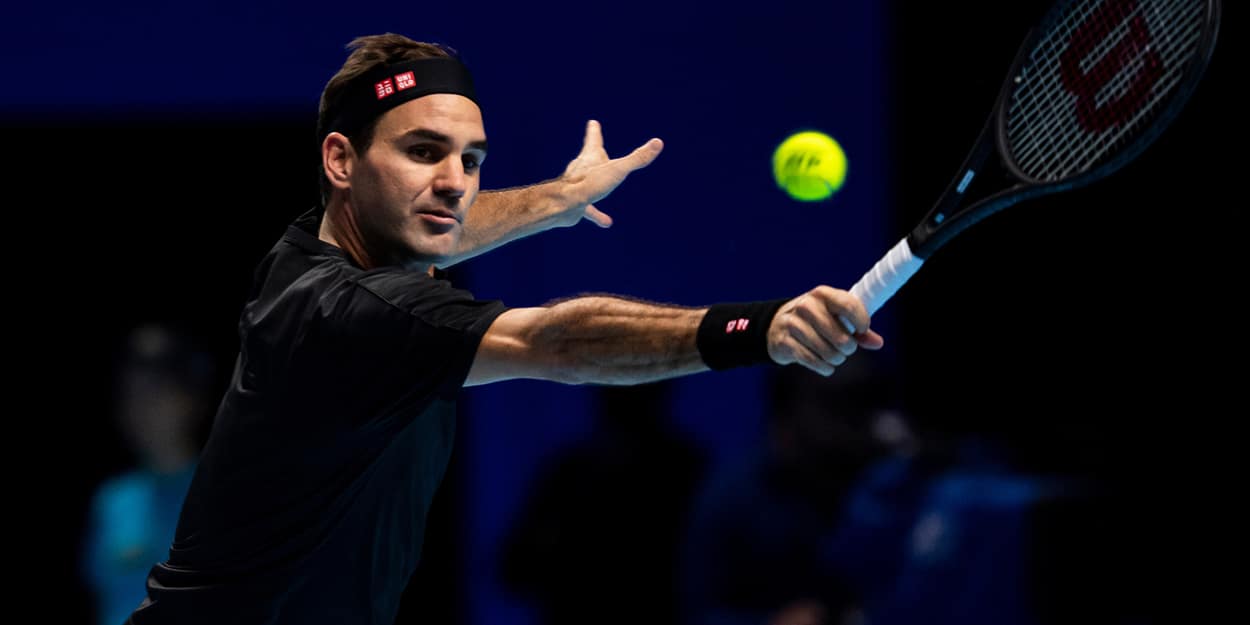 'I would be surprised if Roger Federer isn't a Grand Slam semi-finalist next year,' says Jim Courier
It would be 'a surprise' if Roger Federer does not reach a Grand Slam semi-final next year, according to Jim Courier.
Federer has missed almost all of 2020 after requiring double knee-surgery.
Many analysts, including Greg Rusedski, have expressed some serious doubts about whether Federer will be anything like the same player when he returns next season.
Courier, though, thinks the Swiss ace will still be able to go deep in the toughest tournaments around.
"I would be frankly surprised if Federer doesn't make a [Grand Slam] semi next season, again if he is healthy," Courier said.
However, Courier does attach one caveat, and it is the same one he has for Federer's fellow-legend Serena Williams.
"If Roger and Serena can have the good serve percentage and they still have a lively right arm, they're still gonna be awfully tough to beat."
Federer says he is on track to return at the Australian Open in January, although the tennis calendar is still unknown for next year due to the coronavirus crisis.