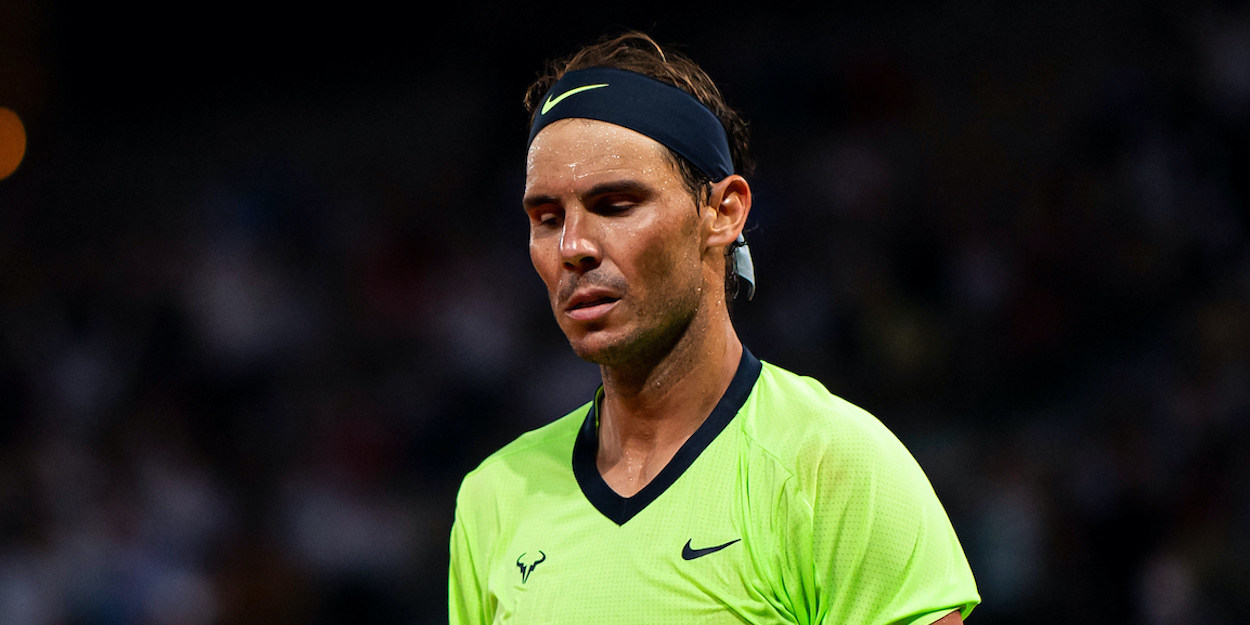 'I worry about his health, time does not stand still,' says Boris Becker on Rafael Nadal injury
Six-time Major champion Boris Becker is 'worried' about Rafael Nadal after he was forced to withdraw from US Open and rest of 2021 season due to a foot injury.
Following a full clay-court season which ended with a French Open semi-final defeat against Novak Djokovic, the Spaniard sat out of Wimbledon and Tokyo Olympics.
The Spaniard is known for his physical style and edging gruelling rallies, however Becker believes Nadal is pushing his body to the absolute limit and we could see less and less of him.
"You have to worry about Rafael Nadal's health," said Eurosport expert Becker.
"He is a very physical player and has to train a lot. The matches, even if they are often won in two sets, always take one and a half or two hours because the rallies are so long. That's why he always reaches his physical limits. And if he is just one step slower or can't run left-right twenty times, then he doesn't feel strong enough."
"Time does not stand still for him. He needs the break – it will do him good."
"Nadal fans have to slowly get used to the idea that he won't play forever," added Becker. "You don't get match-fit in practice, unfortunately, you have to get back into the game – that carries the risk of getting injured again.