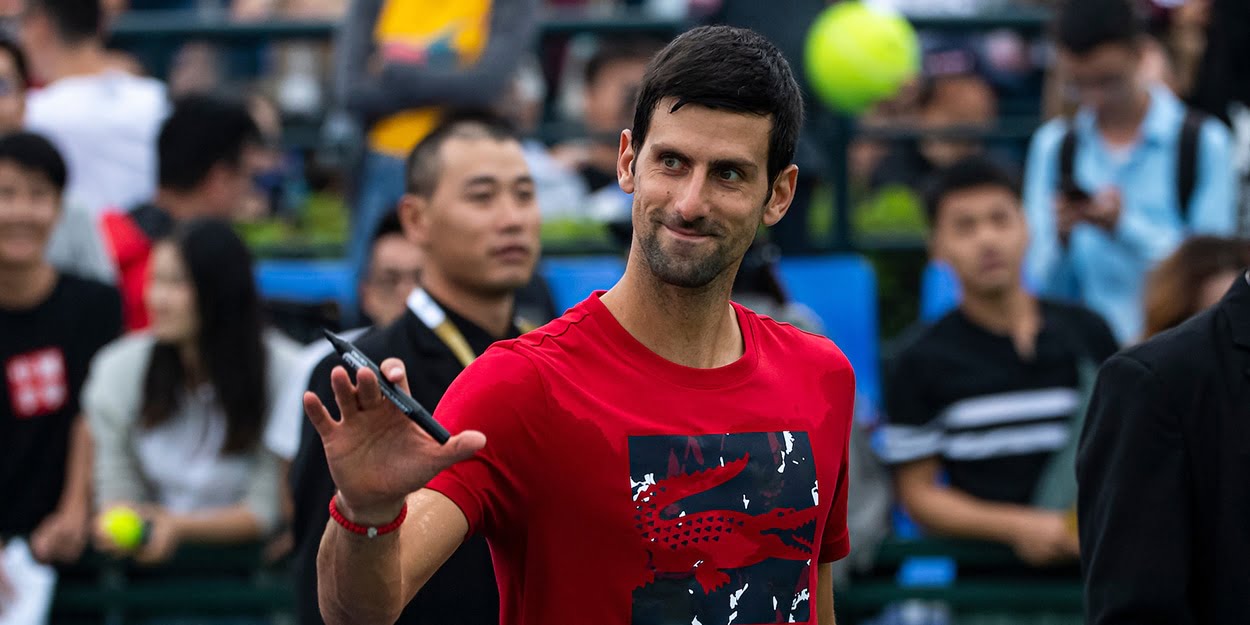 'I wish to express my gratitude to medical staff' – Novak Djokovic makes huge coronavirus donation
World number one Novak Djokovic has donated €1million to help hospitals fight the coronavirus outbreak in Serbia.
At the time of writing, Serbia has nearly 500 confirmed cases of coronavirus, though that is expected rise sharply in the coming weeks.
The crisis has produced a global shortage of ventilators and protective medical equipment, but Serbia have been given a boost in their bid to equip their hospitals by Djokovic.
"I wish to express my gratitude to all the medical staff across the world and in my native Serbia for helping everyone infected by the coronavirus," Djokovic told Serbian media.
"Unfortunately, more and more people are getting infected every day.
"My wife Jelena and I are putting together a plan how to best donate our resources to people in need.
"Our donation is one million euros for the purchase of ventilators and other medical equipment."
It is just the latest in a long line of highly generous charitable donations by Djokovic and wife Jelena, who runs the Novak Djokovic Foundation.