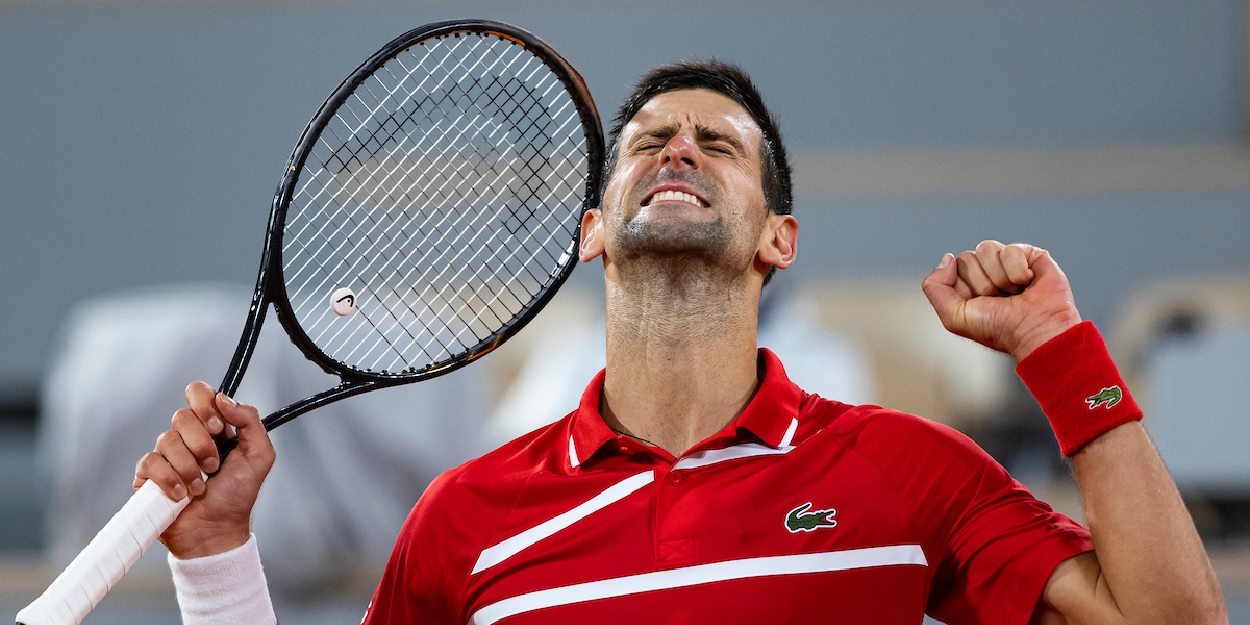 'I will strive to become better,' says Novak Djokovic after sealing historic achievement
Novak Djokovic says that to equal Pete Sampras' record for most year-end world number ones is a 'dream come true,' but it won't stop him from striving to improve further.
Djokovic was confirmed as the year-end world number one of Friday for the sixth time after another fine season on the ATP Tour.
"Pete was somebody I looked up to when I was growing up, so to match his record is a dream come true," Djokovic told the ATP.
"I will also keep striving to be a better player, hopefully have more success and break more records in a sport I love with all my heart."
Djokovic has also become the oldest man to top the rankings at the end of the year, beating the record Rafael Nadal took from him just 12 months ago.
Nadal is one behind Djokovic and Nadal with five year-end world number ones, as is Roger Federer although the Swiss ace has not added to that tally in over ten years now so seems unlikely to increase it any further at 39-years-old.