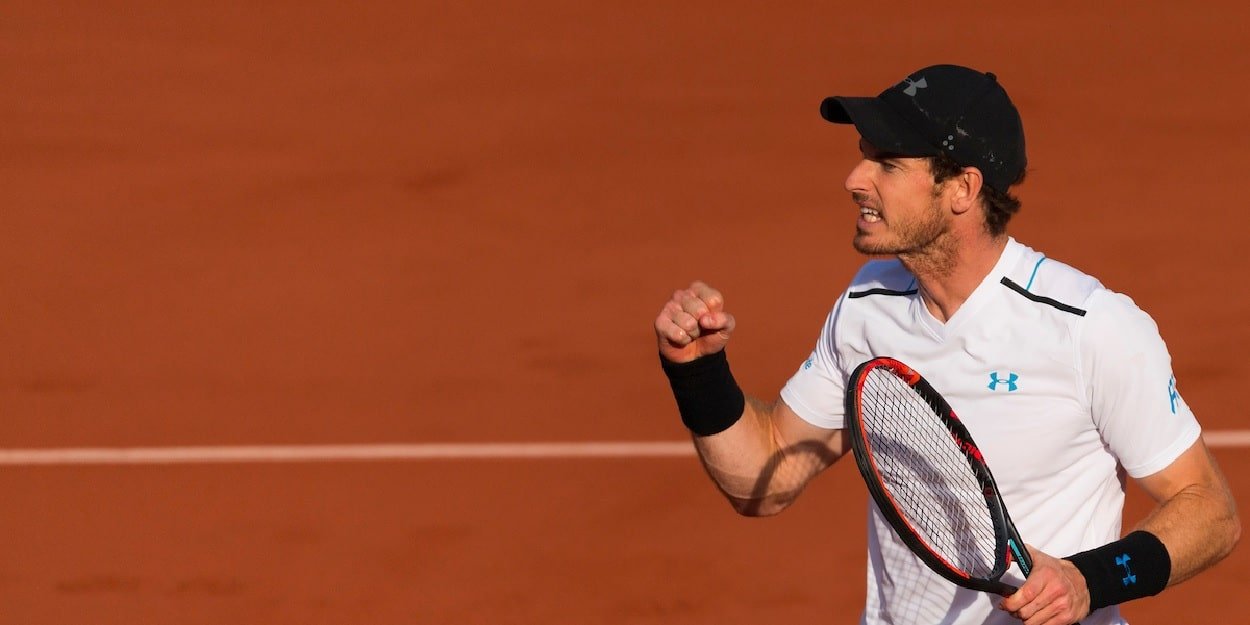 'I will play the French Open' – Andy Murray confirms he'll make Roland Garros return after three years away
Andy Murray has confirms he plans to play the French Open later this month, although it is unlikely we'll see him again before that.
The revised ATP calendar moves back to Europe following the US Open for a delayed mini clay season.
As well as the French Open, there will be the Rome Masters as well as smaller events.
Murray had not necessarily been expected to go to Roland Garros given the physical demands of playing on clay, but he fully intends to give it a go.
"The plan [is] to just play the French Open," Andy Murray said of his clay season plans.
"I haven't played a match on clay since 2017 which is a very long time.
So, you know, it would be unfair on my body, I think, to maybe try [and play warm-up tournaments too].
"And certainly playing in Rome would be too soon because I will need to take a little break after getting back from here, as well, because it's been quite an intense little stretch in comparison to what I have had the last ten months or so.
"I think it would be beneficial for me to have time to sort of build up my load on the clay before competing on it.
"So as of right now, my plan would be just to play the French Open, but, I mean, I guess that could change, but I certainly won't be playing in Rome."