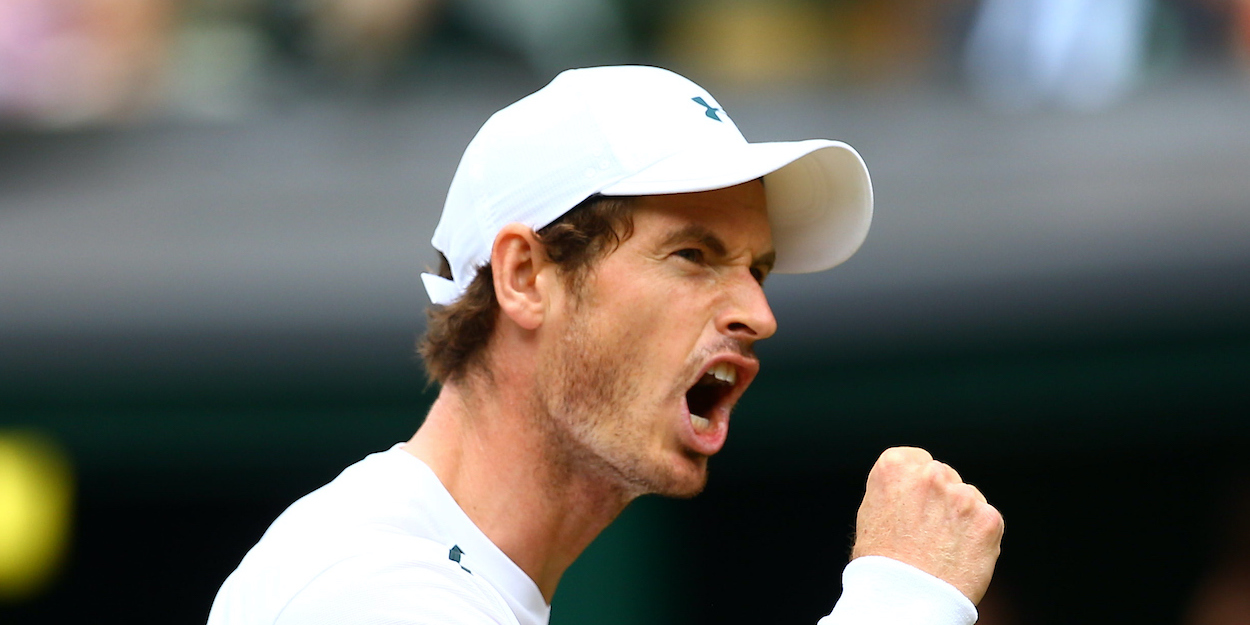 'I will play like it's my last Wimbledon', admits Andy Murray
Andy Murray hopes that the upcoming Wimbledon is not his final bow, though admits he will play like it's his last tournament regardless. 
Murray, who hasn't surpassed the second round stage at a Grand Slam since 2017 due to numerous injury setbacks, admits it could be his last tournament at SW19.
He said: "To me it's not so much about me worrying about it being my last one, it's just something I think about.
"I've had so many injuries and setbacks you just don't know what's round the corner. I want to approach each tournament and each match that I play like it's my last one so I can get the most out of it.
"I'm going into the bubble on Wednesday, so I'm going to get there early to practice at Wimbledon. I've got some high-quality practices; I'm practising with (Marin) Cilic today and I practise with (Roger) Federer later in the week.
"I'm just trying to play with high-quality grass-court players to prepare as best as possible. I don't want it to be my last Wimbledon. I don't want to stop just now."
Andy Murray has completed just two matches since March this year. After beating Benoit Paire and losing to eventual champion Matteo Berrettini at Queens, the former World No 1 knows what he needs to do to return to the top.
"It's more about the body; if I'm restricted in how I can prepare," he said. "If I can't prepare properly to compete then that's when it's not fair on yourself; to keep putting yourself out there because you're not prepared and can't do yourself justice.
"If I was having to compromise on my training just to get out there and my results weren't good, then that is something I'd look at. But providing I can train and prepare well and I'm enjoying it I'll do it for as long as I can."