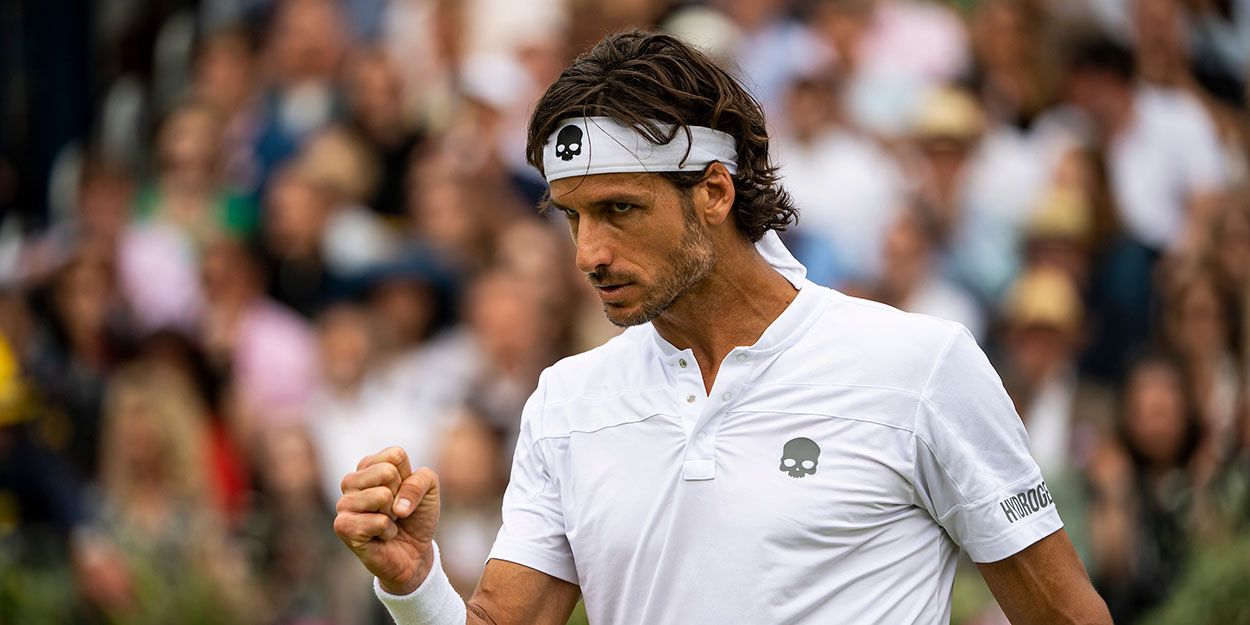 'I will play a full schedule again next year' – Spanish ace dismisses retirement talk
Feliciano Lopez says he has no plans to retire next season and expects to play a 'full schedule as he always has done.
The 39-year-old has been a fixture on the ATP Tour for two decades, although his peak years are obviously behind him.
He, though, says he is not ready to hang up his racket yet.
"I'm ready to play a full schedule again [in 2021]," Lopez told reporters in Paris where he will play Rafael Nadal this week.
"I feel great on the court. I think I can still compete.
"I think I'm still able to perform and to enjoy and to play against the best players in the world."
As well as continuing his playing career, Lopez doubles up as the tournament director for the Madrid Masters.
That means he has seen the kind of challenges tennis has faced this season, and the reduced prize money pots that have come with them, and he says players probably need to start getting used to it.
"I want to be clear. I think this is the best we can have right now," Lopez said.
"We have to be aware of the situation that the world is living in and how everyone is facing these challenging times around the world.
"Yeah, the prize money had a significant reduction, of course, but it will be the same I think for the beginning of 2021, because I don't see the virus going away.
"So for now I don't see any hope on prize money."