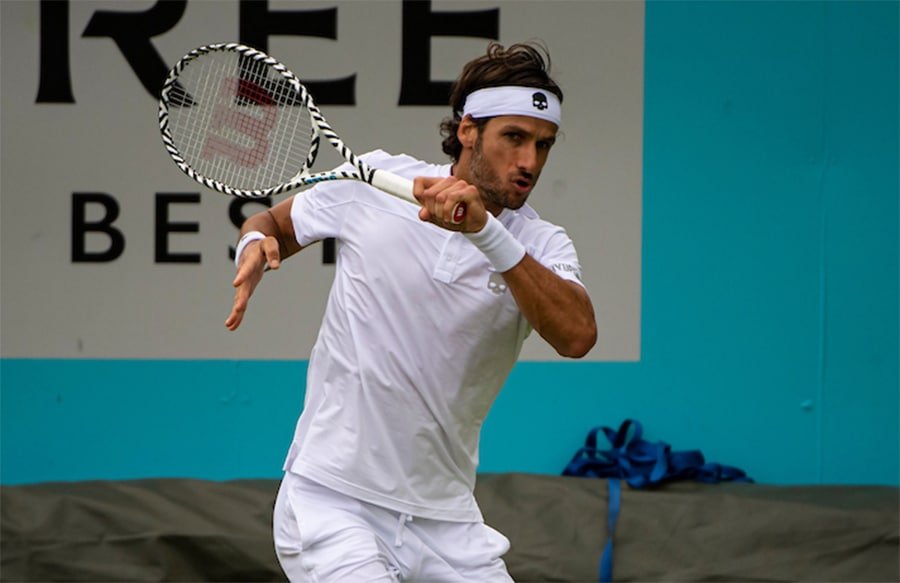 'I will do everything in my power to defend myself,' says Feliciano Lopez following match-fixing allegations
Feliciano Lopez has strenuously denied allegations that he was part of a match-fixing scam at Wimbledon in 2017.
The Spaniard was implicated by an unnamed source in newspaper El Confidencial on Wednesday, who alleged he and then-doubles partner Marc Lopez agreed in advance to lose to Australian duo Matt Reid and John-Patrick Smith at SW19.
Speaking after winning his first singles match at Queen's, though, Feliciano Lopez came out strongly in defence of his name.
"I feel it is extremely important to come to you and absolutely deny any link with the events described in relation to the allegations of match fixing," he said in a statement to the press.
"Unfortunately all tennis players are public figures and we are exposed to having our good name used beyond our control.
"For that reason I will do everything within my power to defend myself against any such false accusations.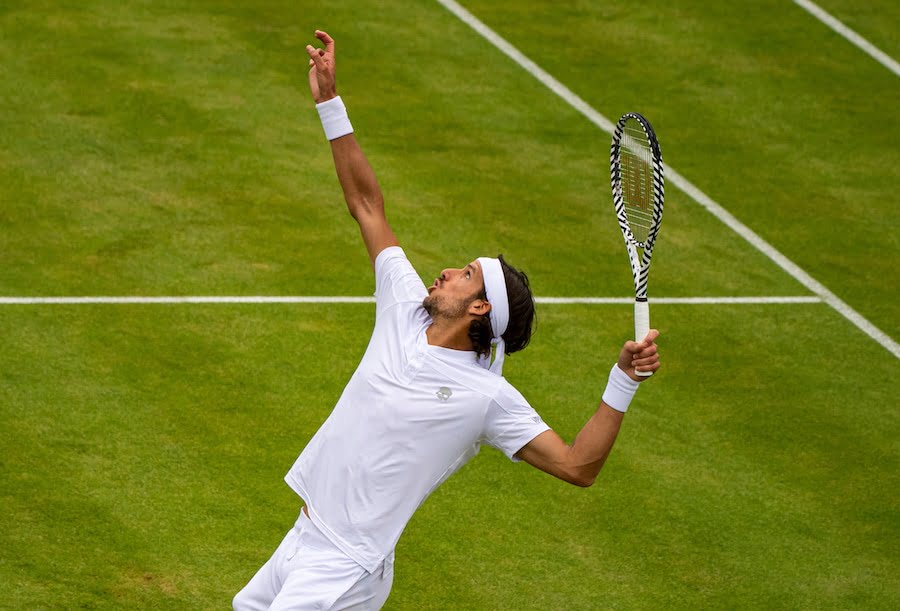 "Marc and I had immediately contacted the Tennis Integrity Unit (TIU) to fully cooperate and they have confirmed that there had been no investigation about that match at Wimbledon 2017.
"We have full faith in the TIU and the role they play protecting our sport."
The allegations come at an unhelpful time for Lopez, who is enjoying increased media interest due to his pairing with Andy Murray for the doubles at Queen's.
The 164 page tennishead Wimbledon magazine is now available to order online with reduced postage costs here