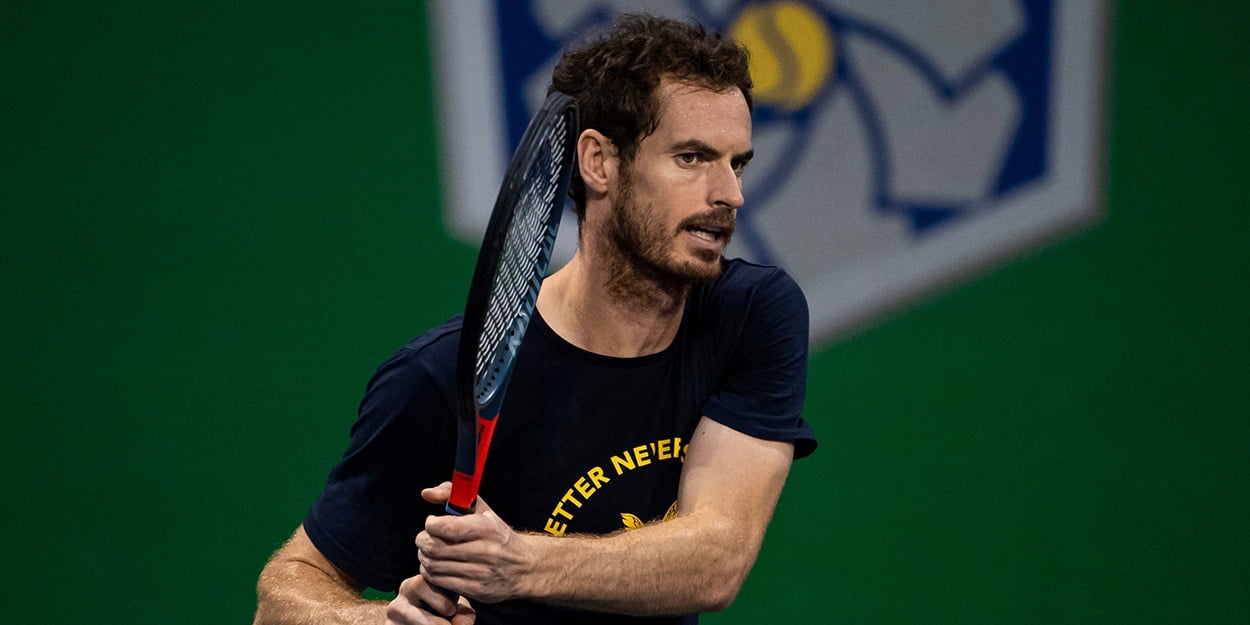 'I'll book flights in the next couple of days, but…' – Andy Murray confirms US Open plans and demands
Andy Murray has all but confirmed he will play in the US Open, but has called for 'severe' consequences for players who break safety rules.
The USTA announced it will press ahead with the Cincinnati Masters and the US Open this year, saying they have 'developed a strong safety plan' for the events, which will both be held at Flushing Meadows.
The only question is now which players will opt to participate, with world number one Ashleigh Barty already ruling herself out on safety grounds.
Andy Murray, though, appears to be very much up for the challenge, but he wants the rules properly enforced in return.
"I will probably book flights [to America] in the next couple of days," Andy Murray said.
"I think the majority of players will stick to the rules but it would be silly to expect nobody would break the rules and the protocols," he said.
"You've seen that in the NBA and I think it has happened in the golf, I'm not 100 per cent sure, I could be wrong on that.
"In the NBA for example, which I think will be a similarish set-up for us, players have broken it so we should be preparing for that and that is where it is really important, I think, the repercussions should be quite serious because you end up putting the whole tour and event at risk.
"The USTA is going through a huge effort to try to get this on and make it as safe as possible so if players aren't abiding by the rules the repercussions should be severe."