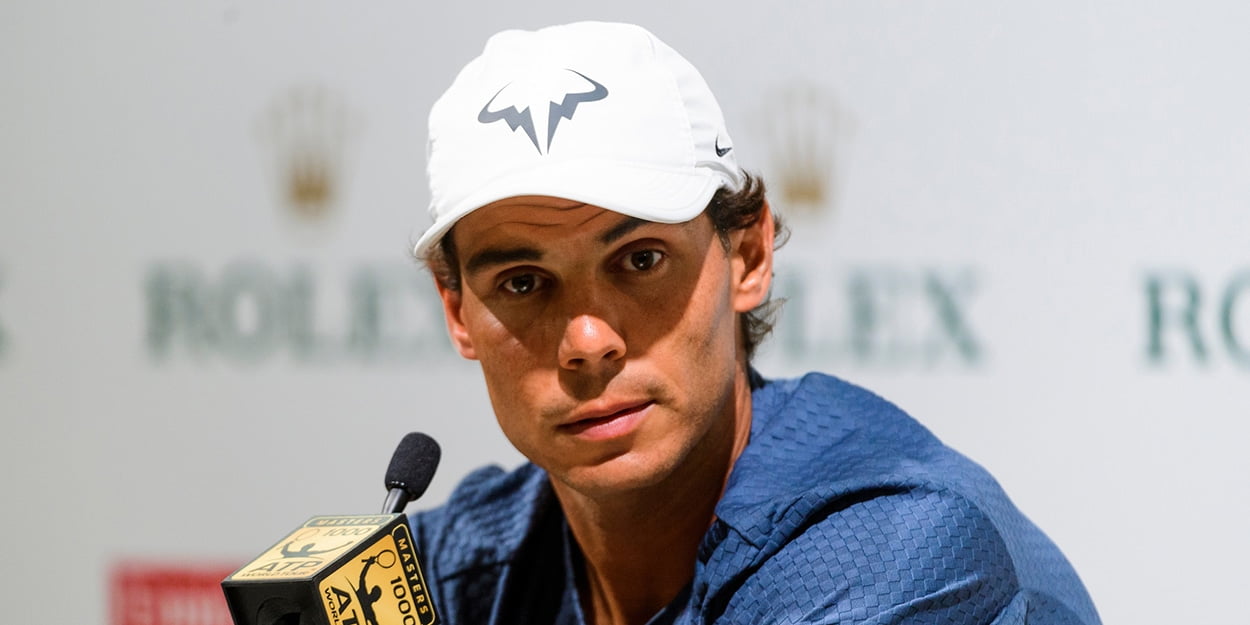 'I will be ready!' Rafael Nadal issues ATP Finals warning after Paris Masters failure
Rafael Nadal has warned his rivals that he will 'be ready' for the ATP Finals in London despite losing to Alexander Zverev in Paris.
Nadal has struggled throughout his career in indoor hardcourt events, and has never won either the Paris Masters or the Tour finals.
Zverev halted his latest Paris quest on Saturday, but he will get another chance to finally claim a Tour Finals title when the action kicks off on November 15.
"I spent hours on court," Nadal told reporters of his Paris Masters campaign. "Of course I wanted to win the tournament, but it's always difficult.
"But I had the right attitude during the whole event, I think, fighting in every match.
"That gave me the chance to play four matches that I think that will be helpful for London.
"I need to adjust a couple of things, but I am doing well on all the important things.
"So let's see. I have one week and a little bit more to keep working, and I hope be ready for it."
Nadal was second best to Zverev throughout, but he says he was happy with his work this week overall.
"I have been competitive, I have been there until the end against a player who is playing great on a surface that he's winning a lot. So [it] has been a positive tournament for me.
"Of course, not happy about the loss, but that's part of the game. I played against a great player, and I accept the defeat. He played a little bit better than me."