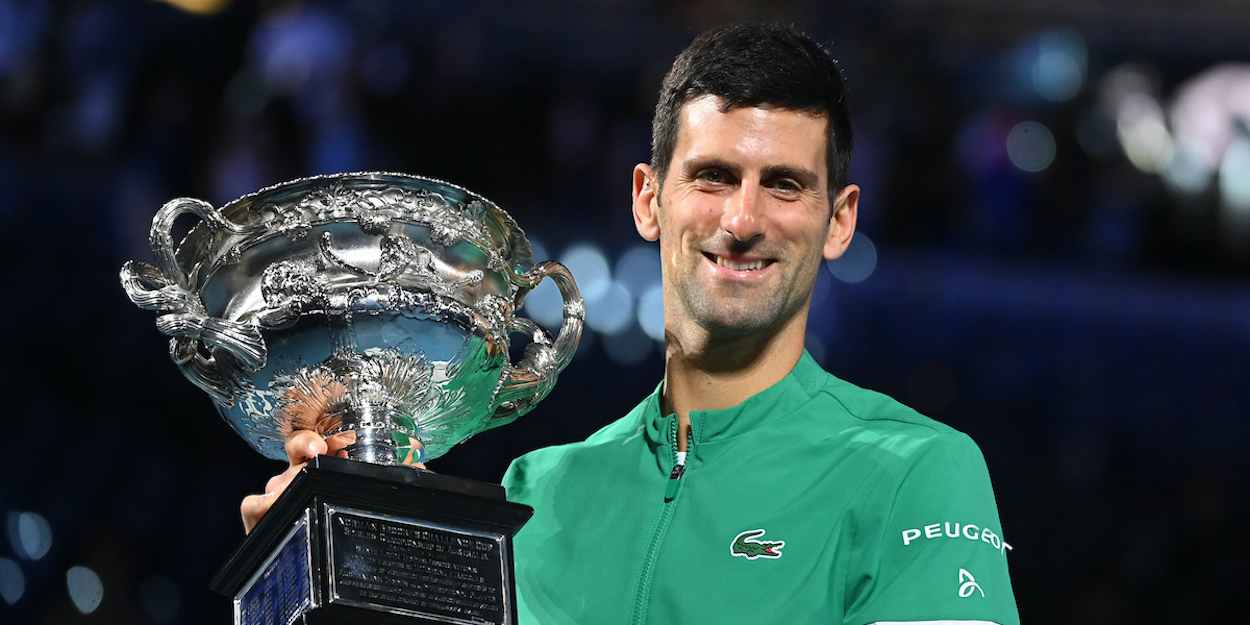 "Too often we were agreeing to disagree" Andre Agassi speaks out on short lived Novak Djokovic coaching role
A former coach to Novak Djokovic has spoken of their relationship, how it played out, and why it came to such a swift end.
Career Grand Slam champion Andre Agassi has spoken about his coaching partnership with Novak Djokovic and why they decided to part ways.
"First of all you have to make sure that your intentions are altruistic," he said in an interview with CNBC TV18. "You really want what's best for the person, you have to start there."
"I wasn't helping him, or trying to help him I should say, for me. My reasons were I believed it was best for tennis if somehow he could get the best out of himself, and then getting to know him and his family, I had a desire to help."
Agassi coached the Serb for only about a year, from the French Open in 2017 to April 2018, with Djokovic not winning any of the four Slams in that time. It seems clear that the two just could not see eye to eye in enough instances.
"With those [altruistic] intentions it allows you some objectivity. My goal is to help you, and if I'm in your way, I'm stopping your process or interfering with your process, then it's best that I sort of step out of your way."
"There's a delicate balancing act."
"Far too often we found ourselves agreeing to disagree, and that's ok too, there's no judgment in it. But, stepping to the side he was able to process a lot of stuff we went through together, and hopefully it made him better for it."
Novak Djokovic has won 6 of his 18 slams since splitting with Agassi, including back-to-back Wimbledons and three consecutive Australian Opens.