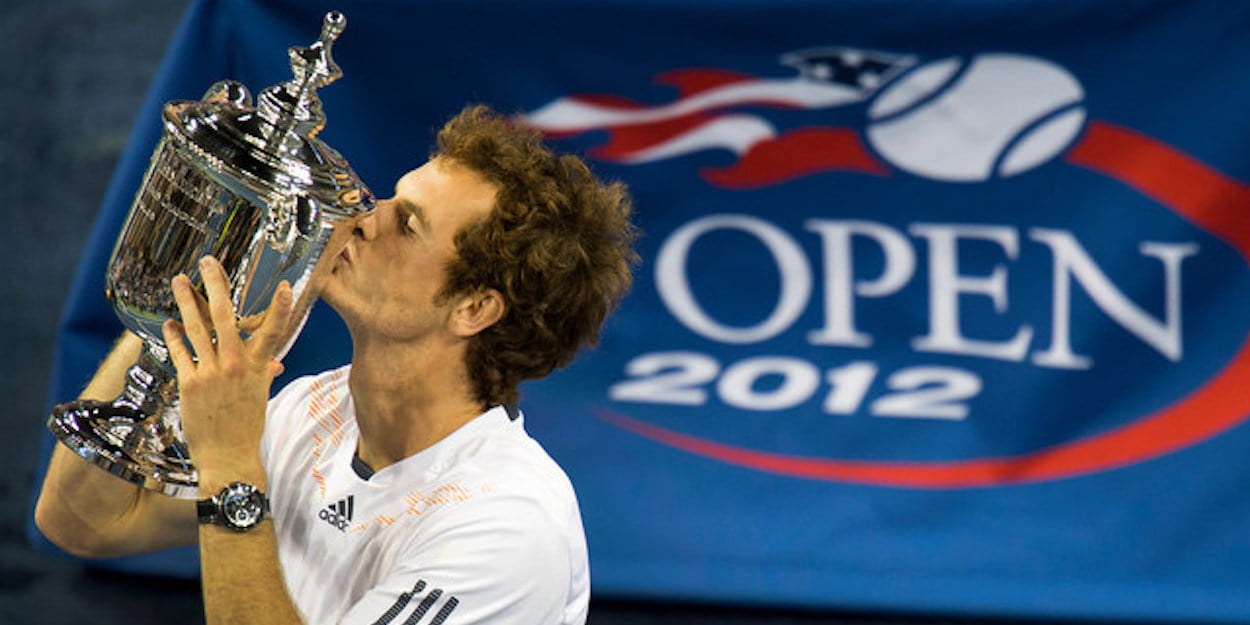 'I was so relieved to finally win one' – Andy Murray reflects on major triumph
Andy Murray has spoken of how nervous he was before winning the 2012 US Open final against Novak Djokovic to claim his first Grand Slam title.
The three-time Major champion said he thought about not wanting to become the first player to lose their first five Grand Slam finals – having previously been a runner-up four times.
The Brit defeated Djokovic 7-6 (12-10), 7-5, 2-6, 3-6, 6-2 in New York to become the first British man to win a Major singles title since Fred Perry in 1936.
"I think I felt relief, probably. I was so relieved to finally win one. I was so nervous before that match," the 34-year-old said in an interview with Amazon Prime Video Sport.
"And I just I remember it because after I finished practicing, I went back into the locker room it's a huge locker room and it's completely empty obviously.
"The end of the tournament, last match is the men's singles finals played in the evening and I went back into the locker room with my team, and they went upstairs to grab some food and I was just sitting in the locker room, and I was shaking.
"I was so nervous about playing the match, you know I'd lost my first four Grand Slam finals, and no one had ever lost their first five before, so I was thinking about that I didn't want to be that guy."