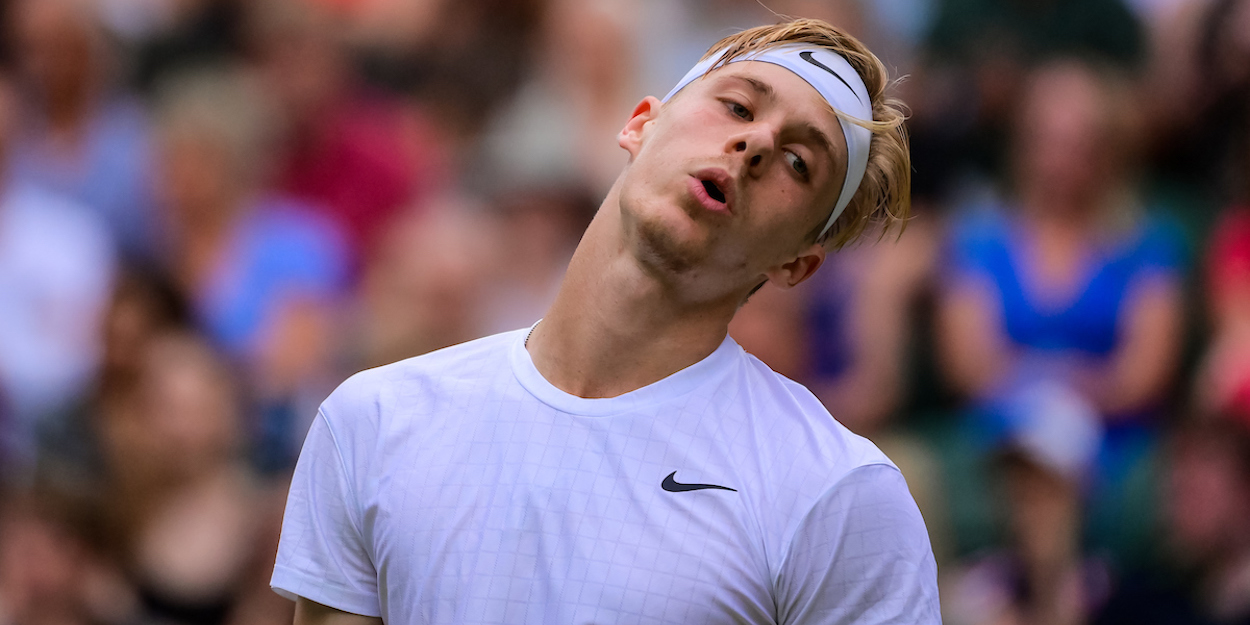 'I was outplaying Novak at times,' Shapovalov discusses heartbreaking defeat
Denis Shapovalov saw his first career Grand Slam semi-final end in bitter disappointment after losing to Novak Djokovic in straight sets.
The Canadian matched the best player in the world for nearly three hours at Wimbledon, though walked off Centre Court with tears in his eyes after failing to reach the final.
Despite losing in straight sets, the 22-year-old felt he had a great chance of winning the match and admitted he was 'outplaying' the 19-time Major champion in parts, though failed to convert 10 of his 11 break point opportunities.
"I think what hurt so much this time was just that I felt like the game is there and it's possible to go and play for the trophy," Shapovalov said.
"It's a feeling I've never had before, so that's why it just hurt so much. I felt like I was outplaying Novak in parts of the match. If you're outplaying Novak, you can beat anyone."
Following the match, the Canadian admitted the outpouring of emotion came from the pressure and the mental fatigue of his best Grand Slam run to date, though says he can take confidence from his performance.
"It just hurt a lot…  It's been a lot of pressure, a lot of mental fatigue. Like, it all kind of spilled out on the court before I could control myself," said the 22-year-old.
"It's almost good to have a little bit of a taste, because it just makes me want it that much more going into the next Slams and into the future," he said.
"Now I know exactly what I'm capable of and where my game can be at. Also the things that I can improve, too, to beat Novak next time or go one step further."