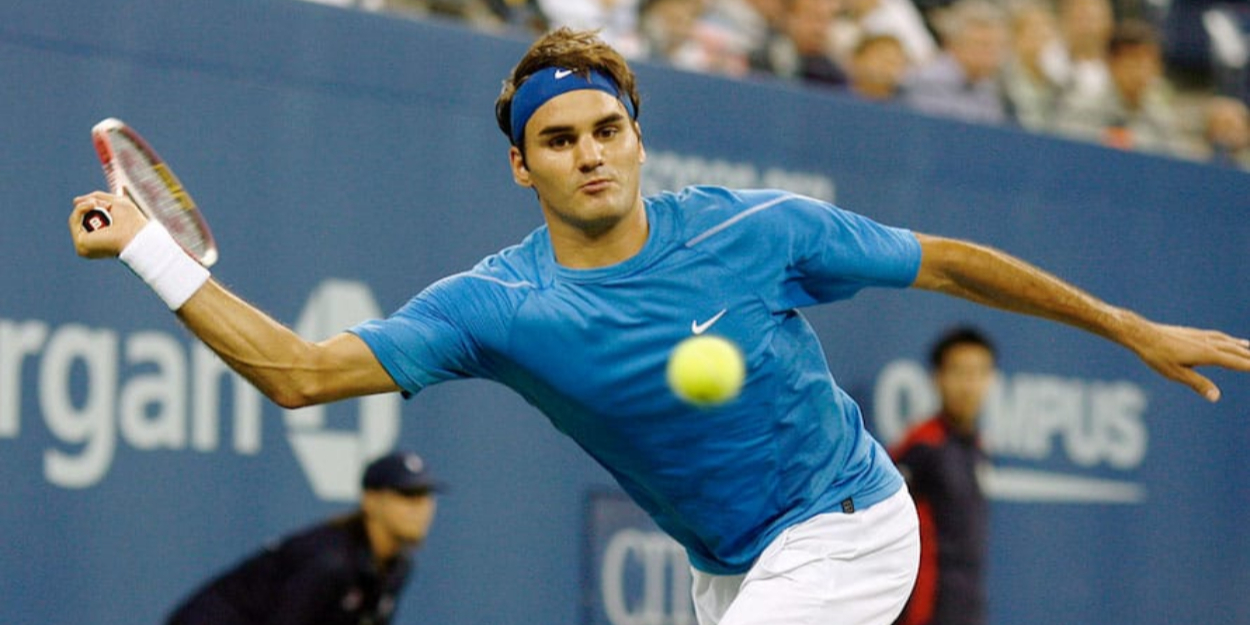 'I was barely losing' – Roger Federer says 2006 was his best season
Roger Federer has compared two of his best seasons and believes he was a better player in 2006 than in 2017 due to his movement.
In 2006, the Swiss great posted a stunning 92-5 (94.8%) record as he won 12 titles, including three Grand Slams – while he won two majors and held a 54-5 (91.5%) ratio in 2017.
The 39-year-old was asked in which year he was better in an ATP video where he answered questions from fans.
"Good question, I would probably think that somehow 2006. (They were) some of my best years when I was barely losing," Federer told ATP Tour.
"Okay, in '17 I also had a wonderful year, but somehow I'll pick '6 over '17 even though in '17 I am more experienced. Maybe overall I have a little bit more power.
"My game is again more rounded. I know more what is going on. But probably I was a little bit the better mover in 2006. But then also, the game again was different.
"Maybe we had a little bit more time in '6, so things were a little bit different. Opponents were different almost, except a few. (I'll) probably pick '6 over '17."