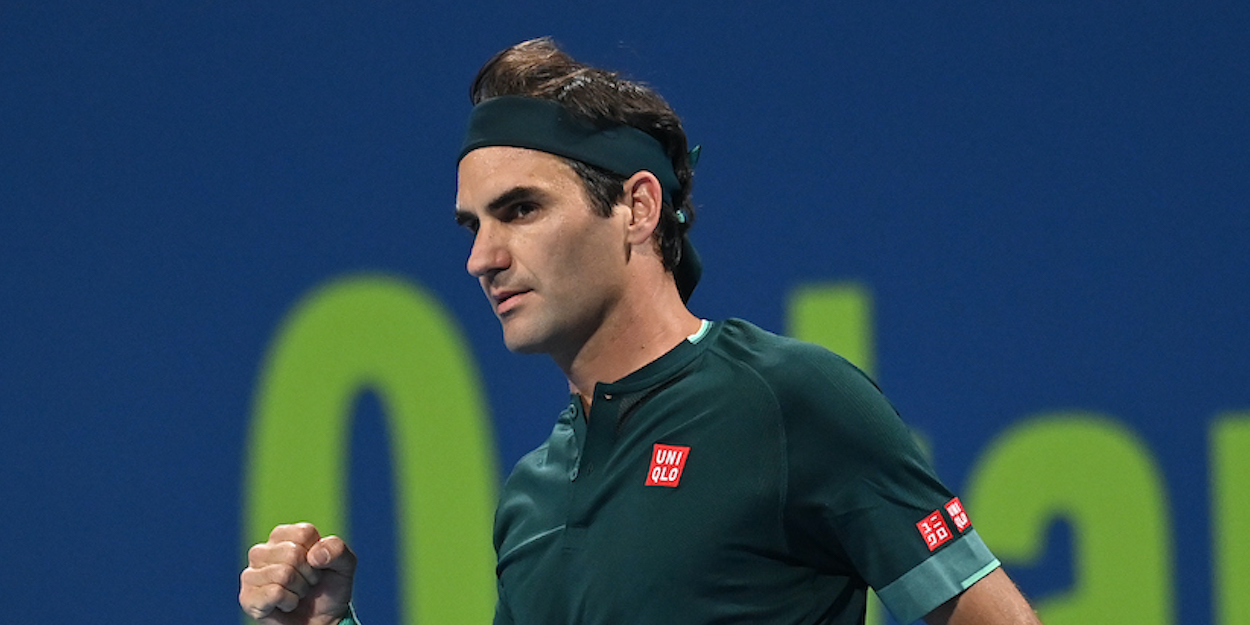 'I was a worse player when I faced Roger Federer,' insists Daniil Medvedev
Daniil Medvedev stated that while facing Roger Federer is a challenge, the Russian believes he has improved greatly since their last meeting.
Daniil Medvedev spoke on Roger Federer as an opponent and how his views are affected by his own development since the two last competed on-court.
"All three are tough," Medvedev told Diario AS on which of the 'Big Three' is the most difficult opponent. "But when I played Roger I was a worse player than now, which doesn't mean anything, because if I beat him now it wouldn't be the same as when he was 25 years old."
Federer and Medvedev last met on-court at the 2019 Miami Open, in the round of 16, when Medvedev was ranked 15th in the world and Federer went on to win the tournament. Overall, Medvedev has an 0-3 win/loss record against the Swiss.
"He remains an amazing player and an idol to everyone," Medvedev continued. "It's actually easy to answer: Rafa [Nadal] at Roland Garros, Djokovic in Australia and Roger [Federer] at Wimbledon."