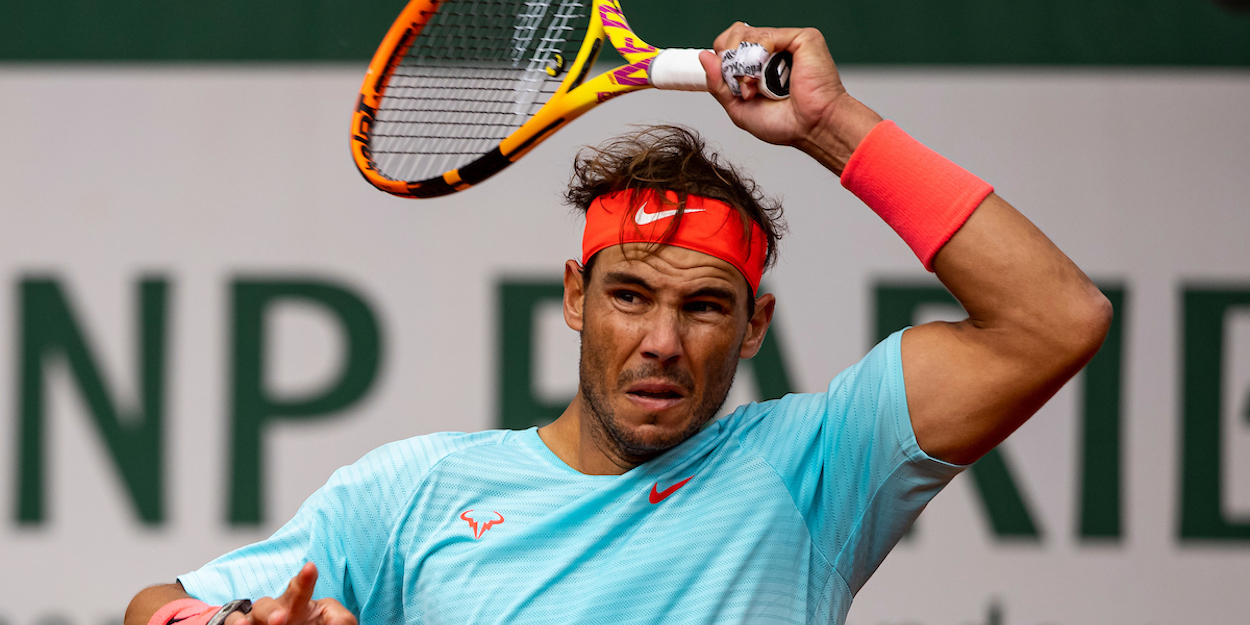 'I wanted to disrupt his rhythm, but Rafa Nadal was ready,' says Novak Djokovic
Novak Djokovic says he had a plan to try to disrupt the rhythm of Rafa Nadal in the French Open final, but the Spaniard was simply too good for that.
Djokovic lost the final 6-0, 6-2, 7-5 to an inspired Nadal, and appeared at times to be struggling for ideas on how to break down the defence of the 13-time champion.
As it turns out, that is exactly what was happening, with Djokovic admitting that Nadal was an entirely different proposition to the players he usually faces on the ATP Tour.
"I wanted to kind of disrupt his rhythm, obviously," Djokovic said after the match.
"But he was ready. He was there, he was prepared. He was playing all the right shots today. It's just one of these days where you have to just say, Chapeau, and well done.
"I was also thinking that these conditions are more favourable to me. I was feeling great throughout the tournament.
"But, yeah, I mean, Rafa Nadal has proven everybody wrong. That's why he's a great champion. He just played a fantastic match today."
Djokovic is known for his flawless patience on court, with the longer points lasting the more chance he has of winning them.
He, though, says he tried to alter than approach slightly, but it wasn't entirely his choice.
"I was probably rushing a bit much, trying to play shorter points, probably go for winners.
"I probably wasn't constructing the points well. That reflected on the result. But that was also caused by [Rafael Nadal], by his amazing defence."
"[Rafael Nadal] was getting a lot of balls back. Normally all the shots that I play after two, three quick exchanges from the back of the court, when I hit it against nine out of ten guys, it's a winner, the point is done. But not against him."