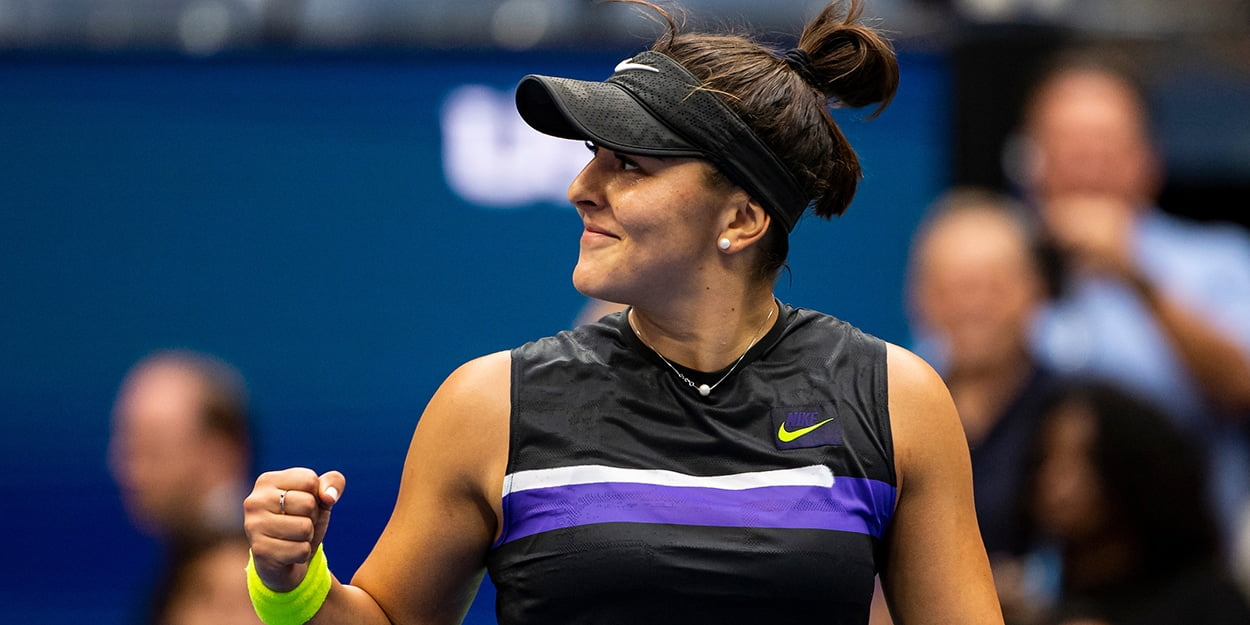 'I want to surpass Serena Williams in titles,' proclaims a confident Bianca Andreescu
Bianca Andreescu says she hopes to be able to 'surpass Serena Williams' in her career, and even perhaps go further.
The 20-year-old claimed her first Grand Slam title last year at the US Open, beating Serena Williams in the final.
Injury has plagued her since, with the coronavirus lockdown providing further disruption to her progress, but she is aiming as high as she possibly can.
"I want to surpass Serena [Williams] and her wins," Andreescu told CNN. "Maybe even Chrissy Evert, who knows? Margaret Court.
"I like to dream big; it gives me more motivation to actually step on the court and continue doing what I'm doing.
"Everything I do, I always give 150% and I always want to be the best at it.
"For my tennis career I put in so much effort and sacrificed a lot, so I want to be the best.
"Surpassing those players would make me the best but whatever God has in store for me."
Chris Evert and Martina Navratilova both won 18 Grand Slam titles in their careers, while court leads the way with 24 – one ahead of Williams.