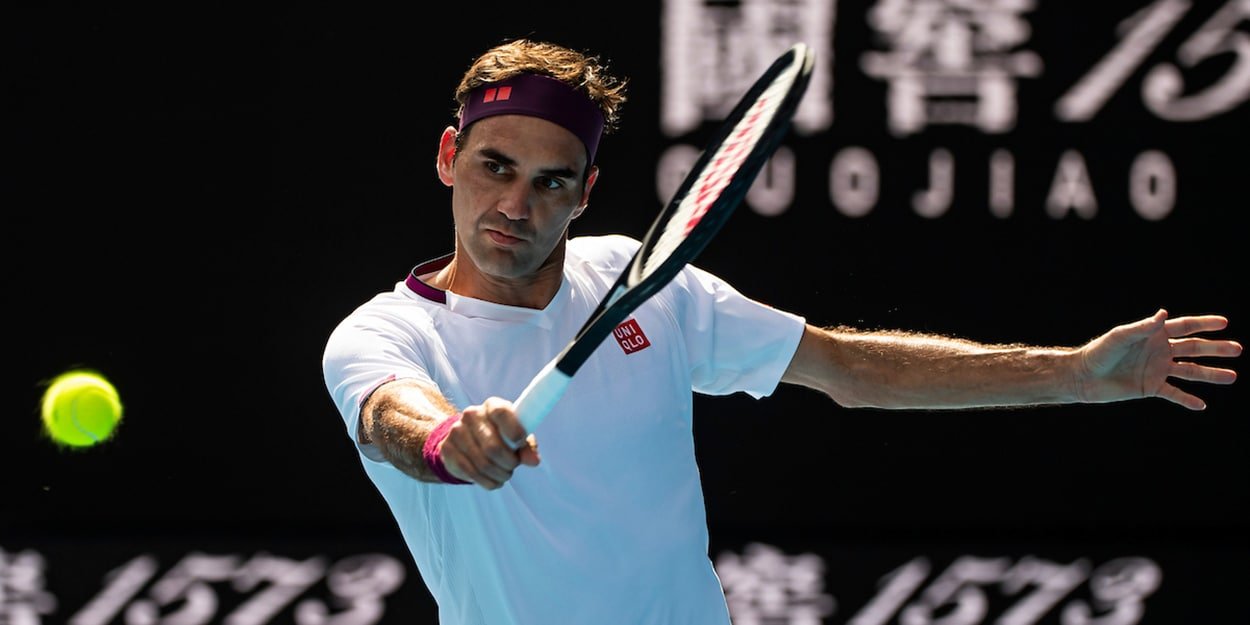 'I want to make a mixed-doubles team with Roger Federer,' admits WTA top-ten star
Belinda Bencic is hoping that Roger Federer wants to double his chance of Olympic gold in Tokyo – so she can play with him.
Federer has admitted that the Olympic Games is a priority for him this season, where he plans to play in the men's singles competition.
Should he opt to also compete in the mixed-doubles though, Bencic would be the obvious choice to team with him, and she has her fingers firmly crossed.
"I hope so," the world number five told Schweizer Radio und Fernsehen when asked if she will be playing with Federer for Switzerland in Tokyo. "That also depends on his form.
"If he decides to compete in the single and mixed doubles, I would be very happy if we could play together."
Should Bencic get her wish, it wouldn't be the first time she has played with Federer.
They have been paired together in the Hopman Cup, winning it twice in 2018 and 2019, the final two editions of the competition.
And Bencic admits that Federer's super-stardom was even intimidating to her initially.
"When I didn't know him so well, I was very nervous when I spoke to him," she said.
"I met him at the Hopman Cup, where he helped me a lot. Even now he always has an open ear for me.
"He is especially at my side with questions about advanced training and tournament preparation.
"Not only is he a champion himself, he also wants to help the next generation."