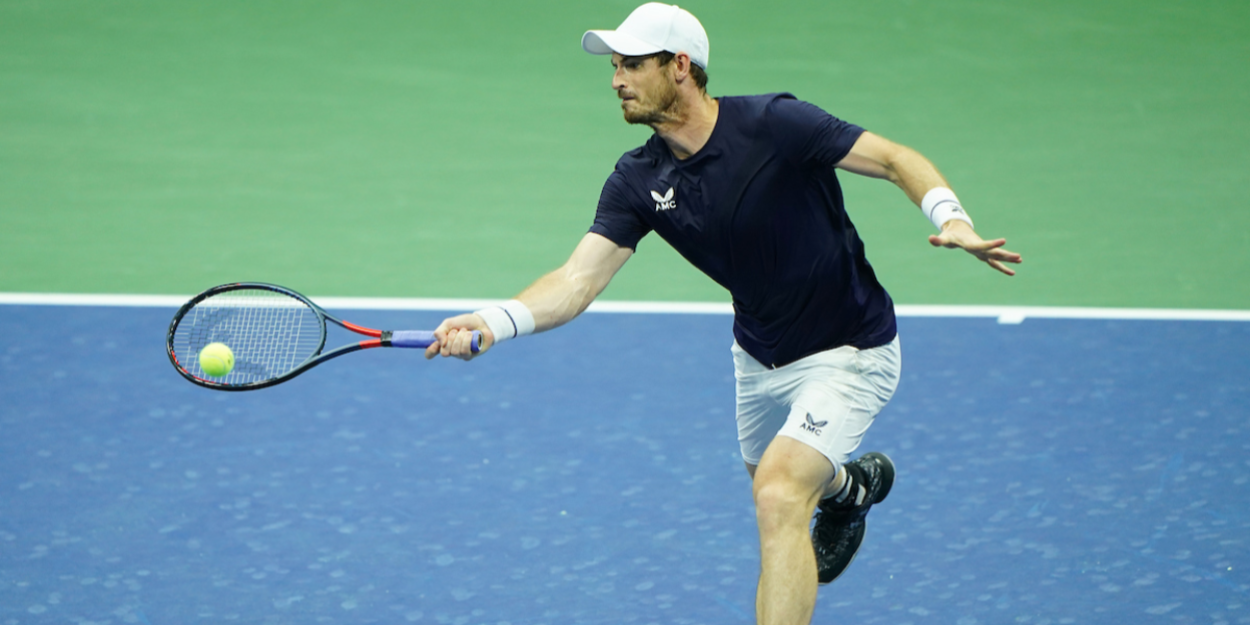 'I want Andy Murray to keep going so I can beat him!,' says Wimbledon wildcard
British youngster Paul Jubb has praised Andy Murray for his achievements in the sport and urged him to keep playing so he can face his mentor. 
Jubb, 21, who recently signed for Murray's 77 Management group and currently plays in ITF Futures events, hopes Murray will stay in the game long enough for him to play the former World No 1.
Murray is struggling to return from another injury setback and recently pulled out of the Miami Open, casting doubt over his future.
Jubb has been full of praise for his mentor, referring to the three-time Grand Slam champion as a legend and stating that he has a certain aura about him.
"It has been really good to have a close relationship with Andy – obviously the guy is a legend," said Hull-born Jubb.
"Being in the same environment as him is an honour. Since lockdown, I have been based at the National Tennis Centre in London and I have been seeing him on a daily basis.
"We chat pretty often but you learn by just watching him. You can sense that little spark and see there is something different about those type of guys and it does rub off.
"A lot of people are telling him to retire and things like that. He's a true champ and loves the sport and wants to carry on and compete.
"I want to him to keep going so I can play him on tour one day – and maybe beat him! I have got to try and work my way up there quick so I can get on the court with him for real."
Jubb has travelled and competed around the world in third-tier ITF Futures events in a bid to climb up the rankings and earn another Wimbledon wildcard this summer.
"I am just focusing on putting in a good graft and showing some good form and hopefully those will get noticed."
🏆🥇 solid start to my first year as a pro. Time to start working our way up🔒 https://t.co/zAXMyJ2gOH

— Paul Jubb (@PaulJubb3) February 28, 2021