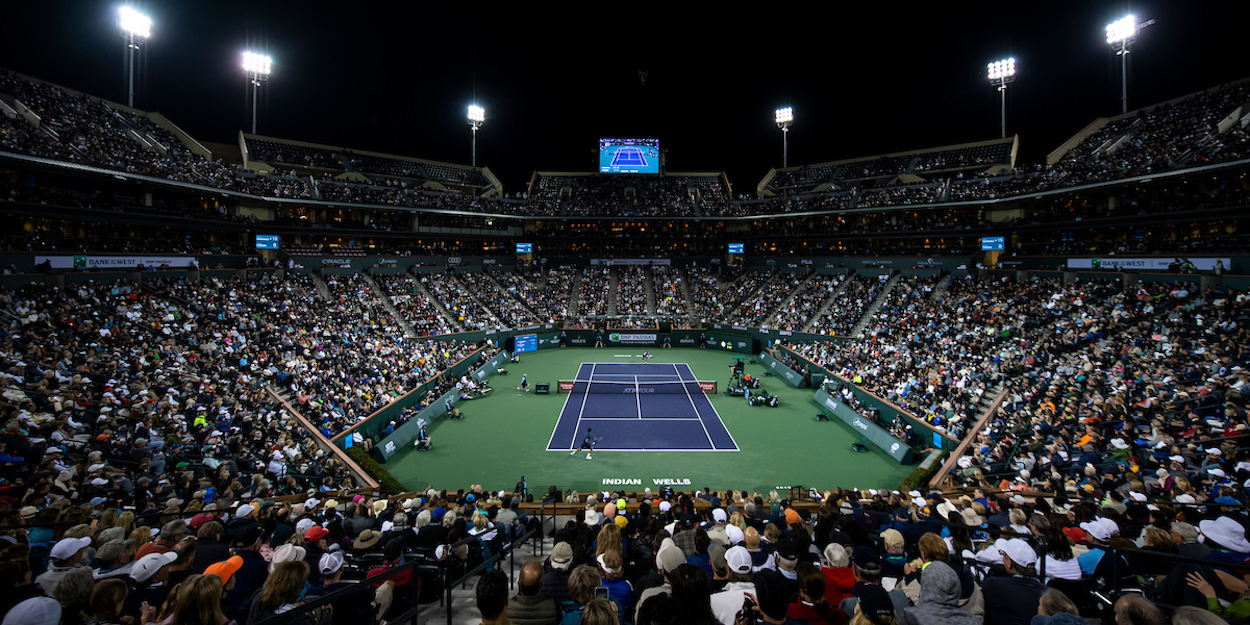 'I want a real festival feel to professional tennis,' says ATP star
ATP stalwart Noah Rubin has launched his quest to re-invent tennis and make the sport more exciting in the form of the BTR Tour, set to begin in January 2022. 
Former world no.125 Rubin believes tennis has lost its excitement, which is linked to the lack of accessibility for a lot of tennis fans.
"My friends will take off work to watch me and then my match is four hours delayed and they don't come back the next day," said the 25-year-old.
"This goes into a deeper problem, it goes into TV rights, fan engagement and there is just not enough revenue streams because people don't want to be a part of it.
"With other sports you know when they're going to play. I think that's a tremendous thing we have to change.
Alongside accessibility, Rubin believes he knows how to make the sport far more exciting and took inspiration from both baseball and Formula 1 with his new BTR Tour.
"I enjoy baseball because you're not only there for the baseball game, it's a fun atmosphere.
"I want to take it to another level. I want a festival feel to professional tennis; live music, outdoor vendors, activation, drinks, food trucks. A real festival surrounding the highest level of tennis.
"I think we are doubling down on our country club sport and it's just not exciting anymore. We are insane athletes, we are exciting to be around and I want people to cheer. We have to change that mentality and that starts with the BTR tour.
"What I took away from F1 is that they have practice and qualifying throughout the whole week. You can get behind it whenever you want but they have one day of actual competition.
"I wanted to make it somewhat of a weekend event for the main draw. We are going to have fans cheering, the festival going and that's the atmosphere we are looking to create.
"We have changed the rule book around with a new scoring system to fans into the sport. We are really trying to re-invent tennis because it is exciting but hasn't been marketed the way it needed to be."
Noah Rubin is the founder of Behind The Racket, the BTR Tour and Phenom junior tennis tour