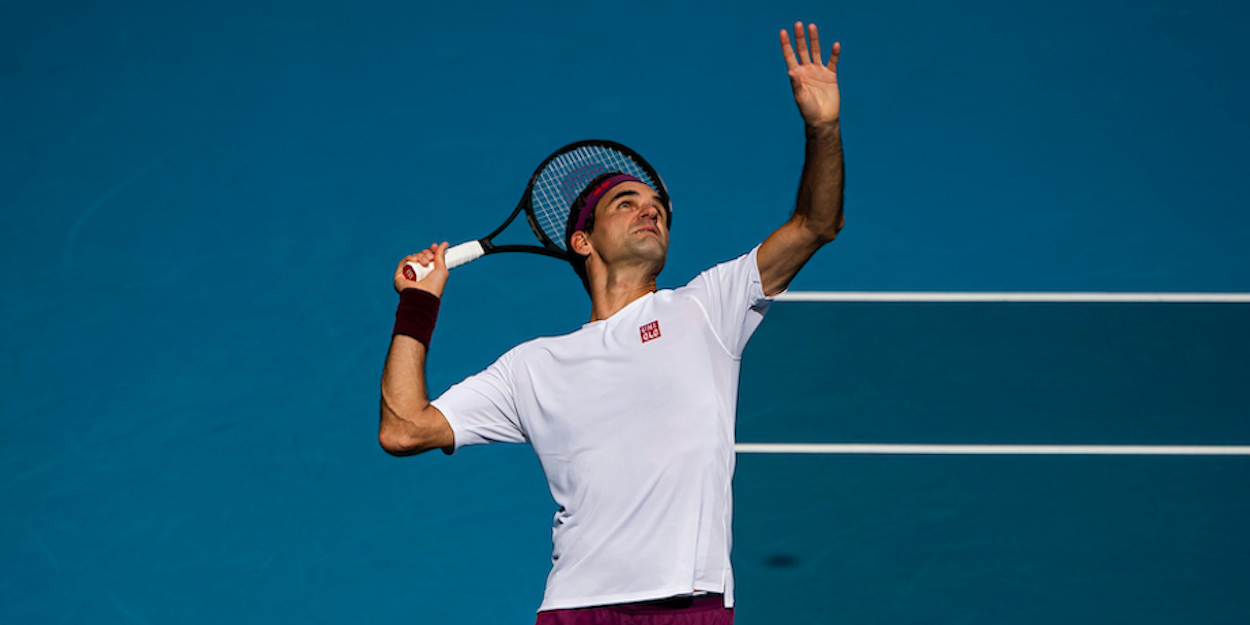 'I took inspiration from Roger Federer' – Casper Ruud reveals the key to his improved serve
Casper Ruud has explained the "great" but "easy" improvement he has made to his service motion – saying he took inspiration from Roger Federer.
The world No. 21 posted some very impressive service numbers in his 7-6 (8-6), 6-4 triumph against Denis Shapovalov in the Geneva Open final yesterday.
The Norwegian did not face a break point, and won 79% of points behind his first serve – as well as a superb 81% on his second delivery.
"It's a little bit like the movement that Roger [Federer] does when he rotates with his head and it almost looks like he can see the ball at impact," Ruud revealed in his post-match press conference.
"That gave me some inspiration looking at the way he's serving. He's not the tallest guy, but he always had a big serve.
"I think it's been [a] positive [change] that is helping the arm and body feel better, and also I'm serving better. I'm placing the ball better and I have better pace on the ball.
"I think it was a great change and a great improvement. And it was an easy change. Sometimes changes can be tougher, but this time it was only to move the toss further in front and try to look at the ball at impact."