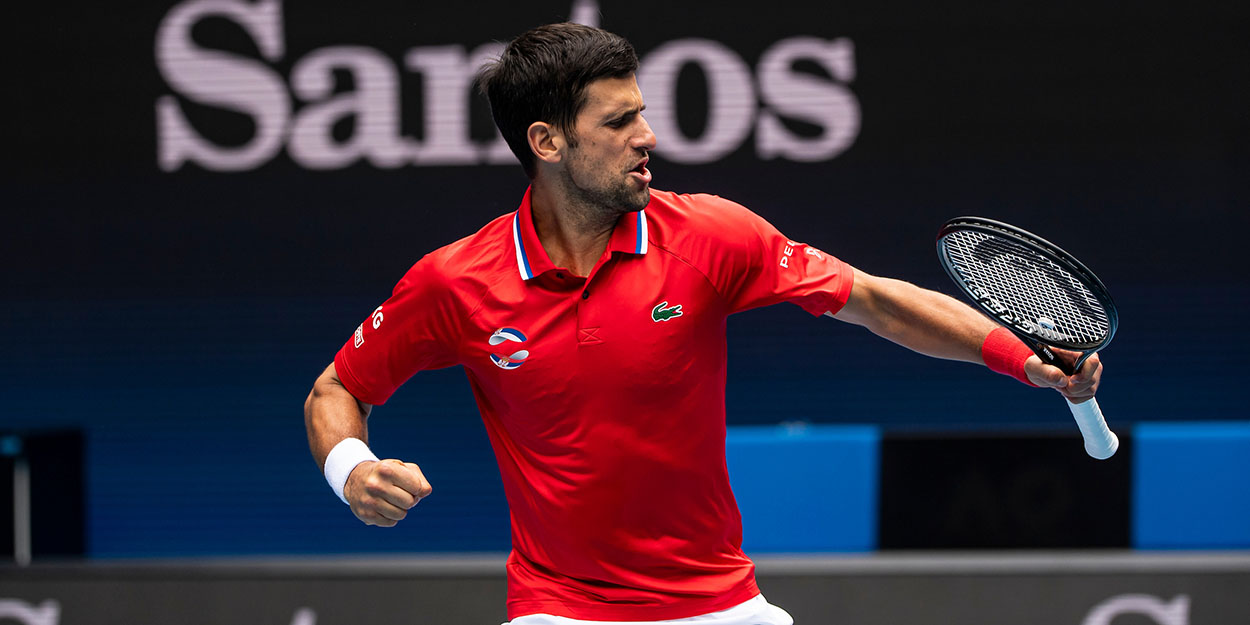 'I told Novak Djokovic he shouldn't play Belgrade,' says brother
Djordje Djokovic says he tried to talk his brother Novak Djokovic out out playing Belgrade 2, even though he is the tournament director.
Djokovic has already played one tournament in Belgrade this year, with the Serbia Open returning to the ATP Tour after a nine-year absence.
The one-week delay to the French Open then opened up another opportunity to hold an event, which they jumped at after such a long time without top-level tennis in the city.
There were doubts whether Novak Djokovic would play this second event as he does not customarily play the week before a Grand Slam.
However, he committed himself to the event, even in the face of opposition from his brother.
"I was the one who said he shouldn't play," Djordje Djokovic said. "He's chasing records in Grand Slam titles.
"However, he was the one who resolutely wanted to play in Belgrade in this tournament.
"The Olympics and the Grand Slams are his goals, but obviously Belgrade too."