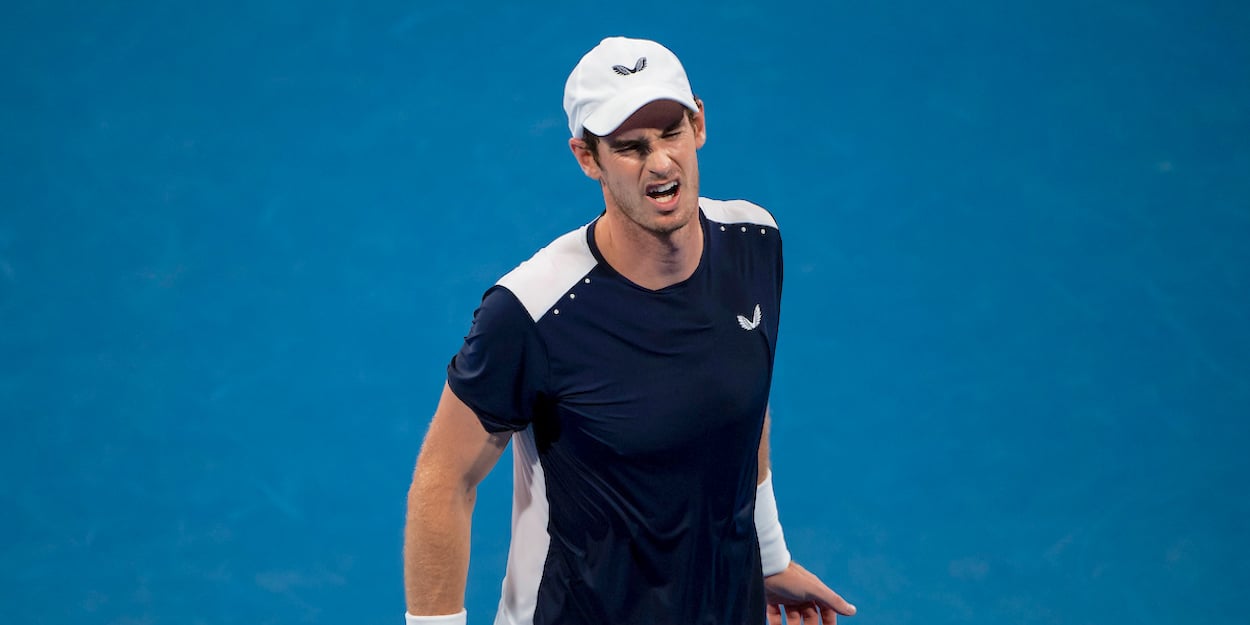 "I think the players need to be smart" Andy Murray concerned temptation may lead to injuries
Andy Murray believes that the temptation to play in too many tournaments when competition resumes could lead to a number of injuries.
The men's tour is due to resume on 22 August with the Western and Southern Open, which has been switched from Cincinnati to New York, which will stage the US Open the following week. A rescheduled European clay-court season is due to start immediately after the US Open, with tournaments in Madrid and Rome followed by the French Open.
Many players are talking about playing in all five tournaments, which would mean playing seven weeks in a row, despite having not competed anywhere in the previous five months because of the coronavirus pandemic.
Andy Murray, who plans to play in the US Open but has not decided yet about the previous week's event, is particularly concerned about the switch from playing on hard courts to clay. Most top players usually train on clay for at least a week or two before the traditional start of the European outdoor season in the spring.
"I think the players need to be smart with their scheduling because there's no time in between the events to do anything like even a 10-day preparation on the surface," Murray said. "I'm sure that any physiotherapist or sports doctor would tell you that when you start changing surfaces and you don't gradually increase the load on your body on that new surface you're creating a higher risk for injuries."
However, Murray, who played doubles at this week's Battle of the Brits Team Tennis event at Roehampton, thinks there could be less pressure on some players to compete every week because of the changes to the world rankings points system. For the rest of this year players will not lose any points for missing an event in which they competed in 2019.
"Hopefully that will help the players who are winning matches and going deep in the events to make slightly smarter calls on that," Murray said. "But players will need to be a bit careful, especially coming in to play best-of-five-sets events very quickly."