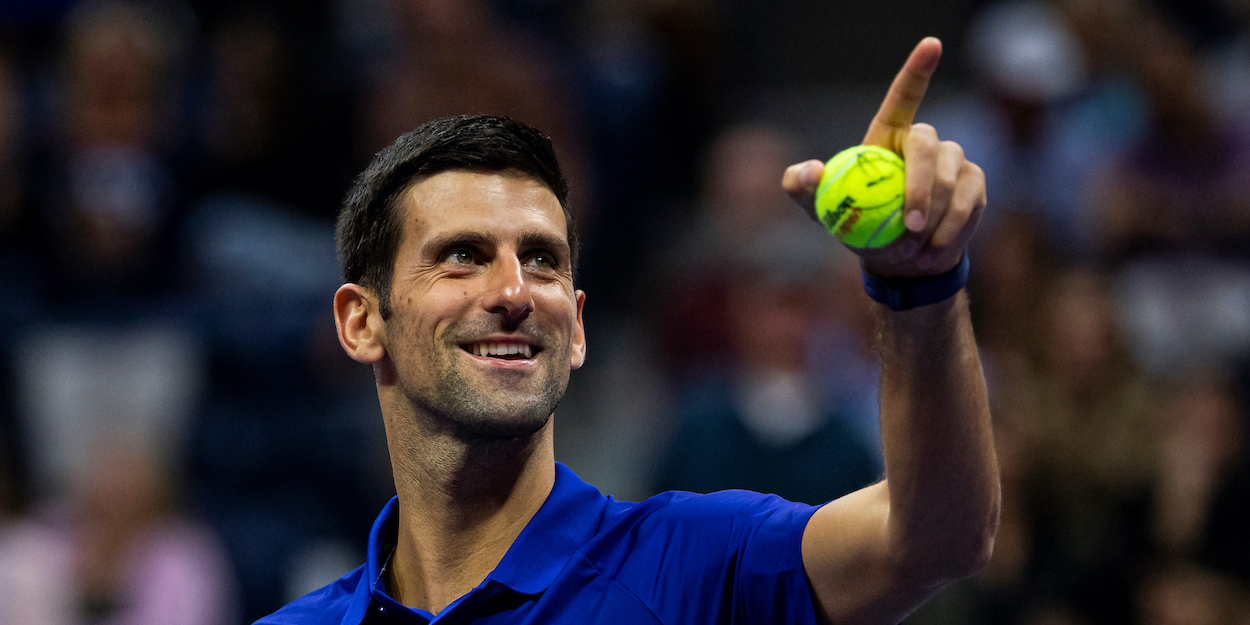 'I think Novak Djokovic will be at the Australian Open,' says renowned coach
Tennis coach Darren Cahill was full of praise for Novak Djokovic after a remarkable 2021 campaign and believes he will play the upcoming Australian Open.
The Serbian looked on course to re-write the history books after winning the first three Majors of the year, though fell just short to world number two Daniil Medvedev in the US Open final.
However, due to uncertainty over the conditions for unvaccinated stars at the Australian Open in 2022, it has been widely reported that Djokovic may not defend his title after the world number one voiced his concerns.
Despite the rumours, Cahill believes Djokovic will be present in Melbourne next year, though insisted that the event would be a 'major success' regardless of his decision.
"Novak (Djokovic) and what he tried to do in 2021 by nearly winning the Grand Slam, which hasn't been done since 1969," Cahill said.
"Tennis is much bigger than one individual, I think Novak will be here but if he doesn't come down, the event will still be a major success."
The Victorian government recently passed a health mandate which requires all athletes, amongst other workers, to be vaccinated no later than 26 November this year should they wish to ply their trade in the region.
Victoria Premier Daniel Andrews has stressed that unvaccinated stars will not be allowed to compete, though Australian Prime Minister Scott Morrison has suggested they would be allowed if they undergo a two-week quarantine.