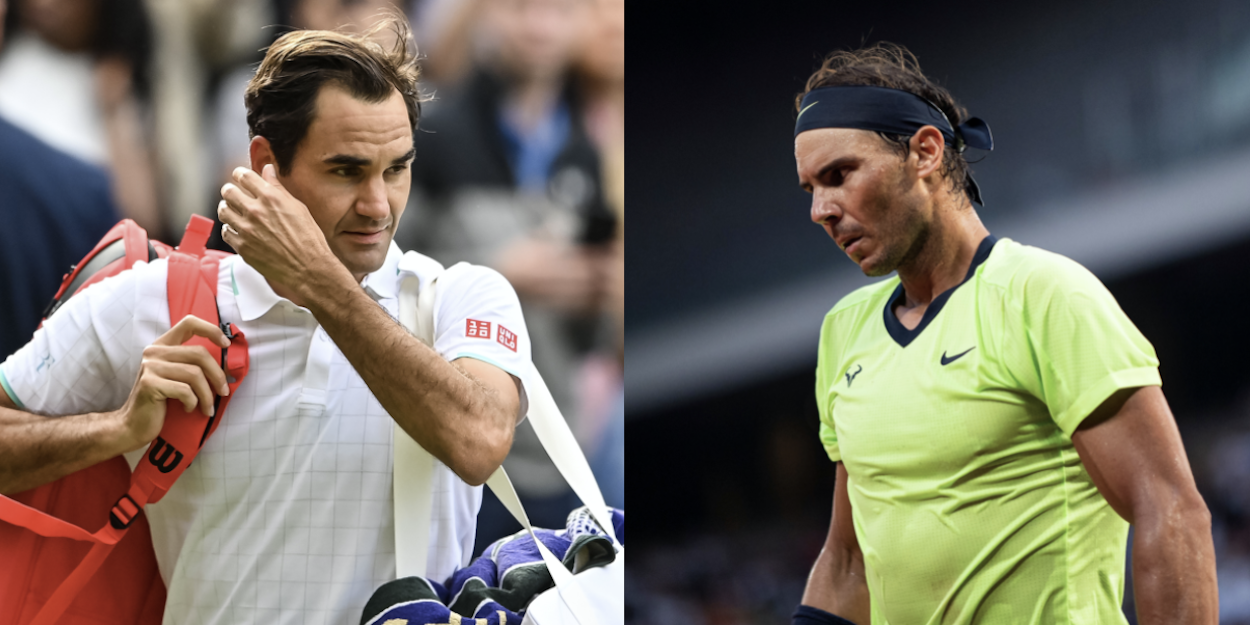 'I think it will be difficult for Rafael Nadal and Roger Federer to return' says former ATP star
Former world number three Nikolay Davydenko doubts whether Rafael Nadal and Roger Federer will recover well enough from their respective injuries to win titles again.
The Russian won 2009 ATP Finals title, defeating both Federer and Nadal, while he is the only player other than Novak Djokovic to hold a positive win-loss record against Nadal (6-5) over 10 or more matches.
Davydenko believes it will difficult for the pair to compete for Major titles again, especially if they are forced into playing long, five-set matches.
"I think it will be hard for Rafael Nadal and Roger Federer to return with such injuries," Davydenko said. "Of course, the fans are going to beat me up now and say I'm talking nonsense. But if you feel it as it is, then they will already give way little by little."
"Maybe they will win something – I'm not saying that they will all lose," he added. "But I don't think they can potentially win a five-set match. They can play an hour out of three sets, one and a half. And so you can play a tournament, but the main thing is that if something does not work out again, some kind of injury."
The world number three does not just doubt the timing of Federer's and Nadal's returns, but whether they will ever return to the court given the severity of their injuries.
"Roger Federer and Rafael Nadal will go down in the rankings anyway," Davydenko continued. "They are not playing at all at the moment. I don't know if they'll come to the court at all. We are talking about those who are now injured. We do not know when they will come out – we have to ask them."