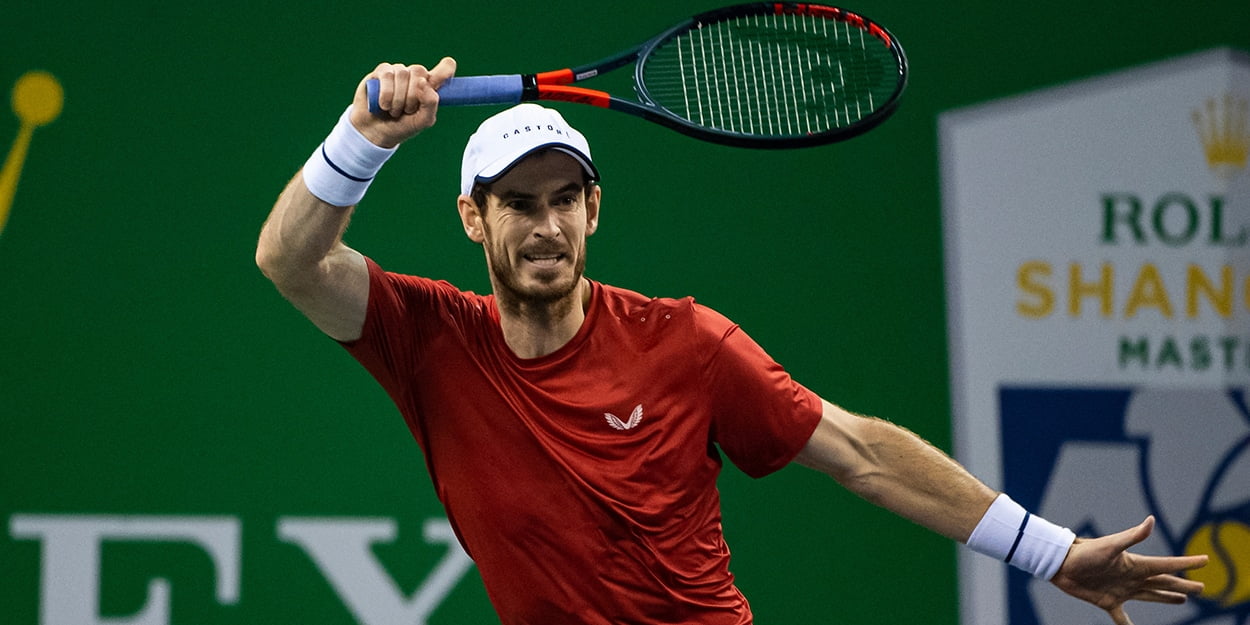 'I think he is going to come back' – Andy Murray tipped to return to top by Roger Federer's former coach
Andy Murray is far from finished in top-level tennis, says a former coach of Roger Federer.
Jose Higueras, who has also worked with Jim Courier and Pete Sampras, is very aware of the challenges that Murray is facing following his major hip surgery last year.
The former world number one won his first singles title in nearly three years in October, but a 'pelvic' injury has kept him out since November and so far there is no word on when he will be back
However, Higueras is confident that if anyone can find a way back from this injury, it is Andy Murray.
"Andy is a great player and someone who I enjoy watching because he plays an all-court game, which is the way I like to watch tennis," Higueras said in an interview with the BBC.
"One of the toughest things for me with athletes is when their careers are hindered by injury.
"I think it was a very unfortunate thing for him because he was at the top of his game when it happened.
"If there is no chance because of the nature of the injury then it's out of his control.
"But I'm hoping that he can recover fully and if there is a chance then yes, I think he's going to come back.
"If there's a chance anyone can come back from an injury like that, I think Andy Murray will."