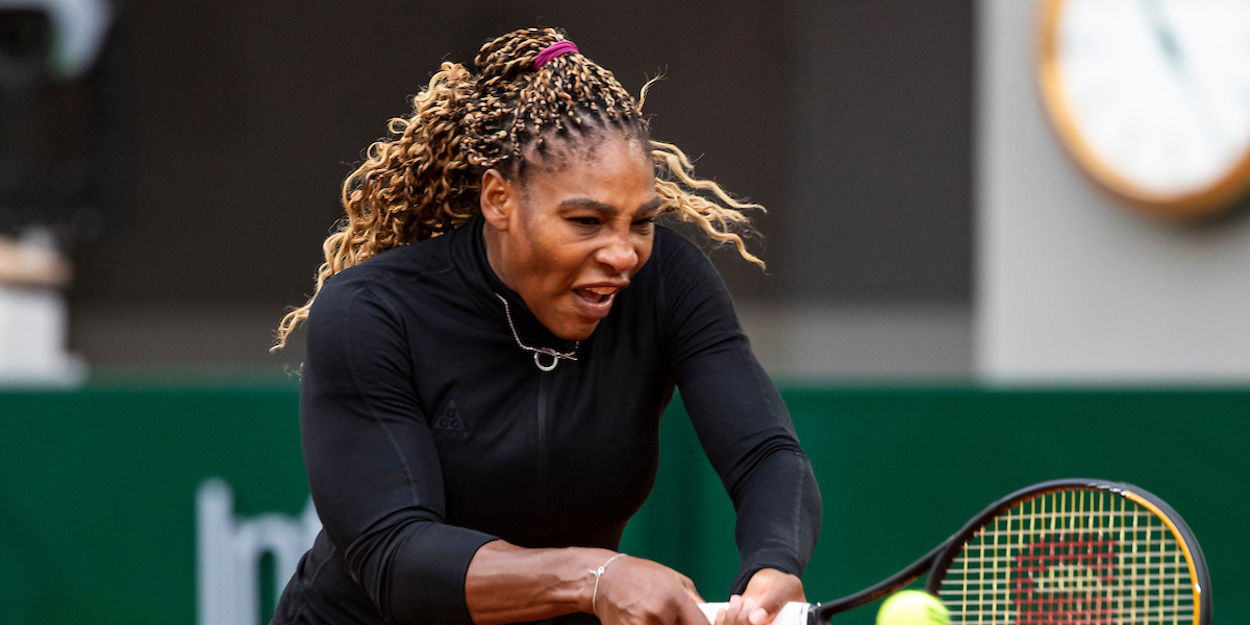 'I think everything is pointed against Serena at French Open' says analyst
If Serena Williams can match Margaret Court's achievement, it would parallel Rafael Nadal winning a 14th French Open or claiming his record breaking 21st Grand Slam in Paris, according to Chris Evert.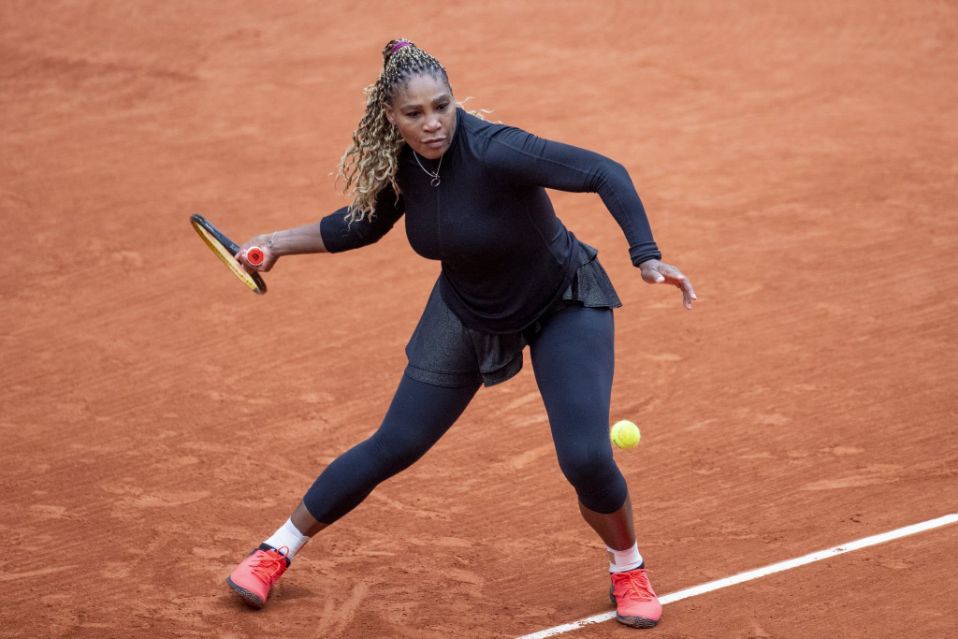 Williams' plot for a record breaking 24th Grand Slam singles title is ongoing, however her preparations for Roland Garros have been underwhelming with a first round loss at the Italian Open and a second round defeat at the Emilia-Romagna Open.
"I think everything is pointed against her to win the French but if she gets three or four matches under her belt and she's in the second week, anything can happen."
"She has been working with her fitness coach, she looks in great shape, she looks fit and she's moving well but when you don't play a lot of matches you lose that instinct, you lose that anticipation and that confidence. Then you look on the other side of the court and there is better competition." Evart said.
However, Evart believes Williams will have a great chance of winning her 24th Grand Slam at Wimbledon in July, or at US Open in September.
"I would give Serena a better chance at Wimbledon because the grass is perfect for her game as it favours power and speed. On the grass, if Serena is fit and that serve is working then that's half of the match right there.
I think she has confidence on the grass she could do well. She has that experience and flexibility. In saying that if that fails for her and she goes over to the US she might feel that that's a motivator in that it could be her last chance." said the analyst.