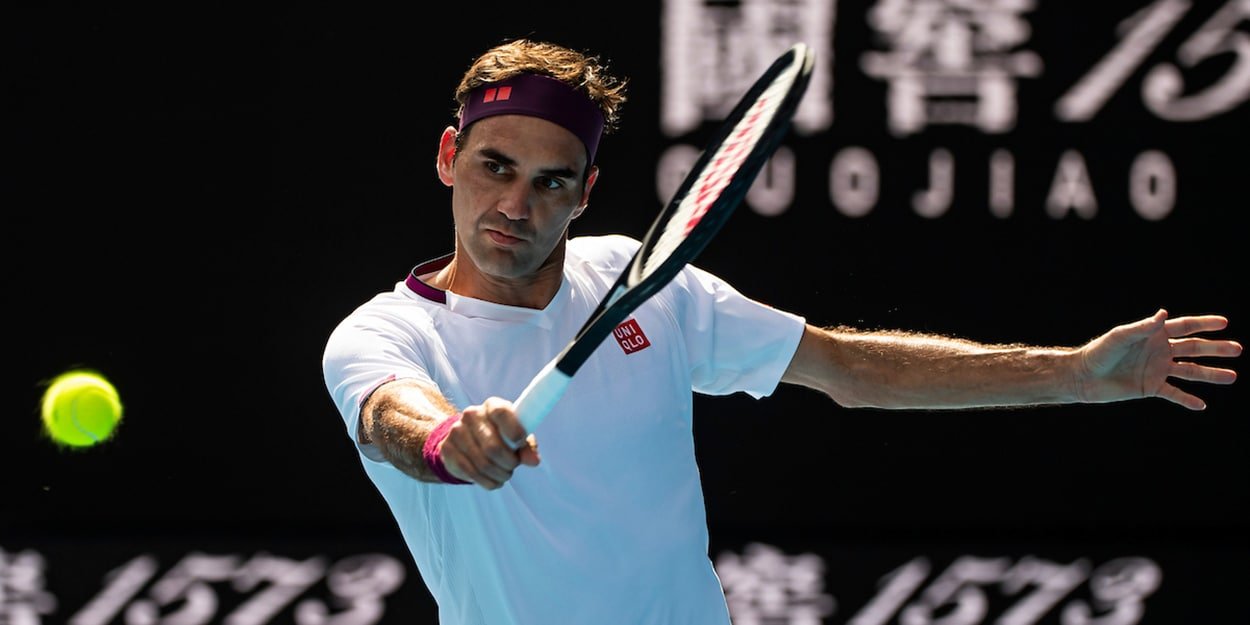 'I think a lot of his game, he's a great player with great character' – Roger Federer tips youngster for top
Roger Federer has tipped South African youngster Lloyd Harris could have a big future in the game.
Federer practised with Harris in Cape Town ahead of his Match in Africa exhibition against Rafael Nadal last week, and he liked what he saw.
"I think he's a great guy, that's always key," Federer said of Harris.
"He's got great character, a wonderful family as well.
"I think a lot of his game to be honest, I had a tough one against him at Wimbledon last year.
"He started very strong, making the final in Adelaide out of the qualifiers. There's much to look forward to in Lloyd and I think he's a great player."
Harris met up with Federer ahead of the Match in Africa, and it seems he has certainly made an impression on the Swiss.
"It was very kind that Lloyd came out, he's a local hero here in Cape Town.
"I still love that he comes back and trains here.
"He's not left this place yet, as it's far away from all the other tournaments. It's not easy."