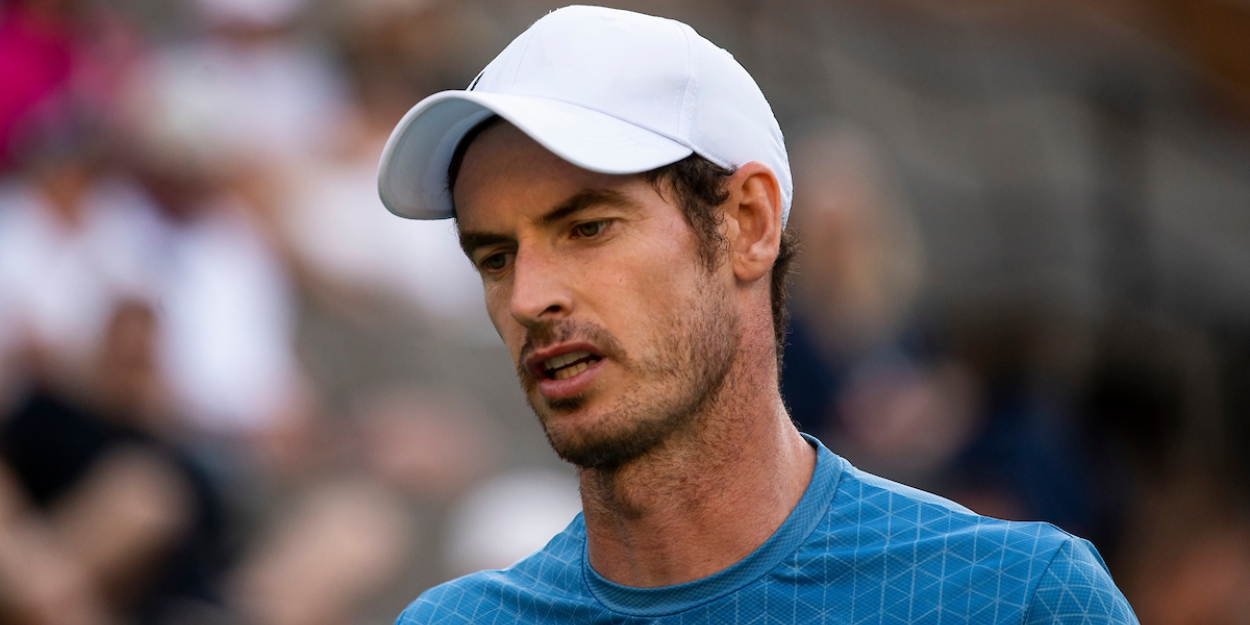 'I think 2022 we will know what Andy Murray is going to do,' says Greg Rusedski
Former British number one Greg Rusedski believes 2022 will be a career-defining year for three-time Grand Slam champion Andy Murray. 
The former world number one has enjoyed his longest run of matches for a number of years dating back to the US Open, where he showed his ability to compete with the top of the men's game despite a narrow five-set defeat to Stefanos Tsitsipas.
The British star has shown a high level of tennis though has been somewhat unfortunate with draws in recent events having lost to Casper Ruud, Alexander Zverev, Diego Schwartzman and Hubert Hurkacz.
However, Murray's most recent loss to world number 58 Dominik Koepfer at the Paris Masters was particularly disappointing, according to Rusedski.
"It gets harder every year, because this project has been going on for four years and the signs were looking really good from the US Open all the way until Paris, but his defeat to Dominik Koepfer was a little bit disappointing," Rusedski said.
"He had seven match points and couldn't find a way through that match so I think it's going to be a hard road back to where he wants to.
"He says 'I'm not going to be happy losing in second and third rounds'. The problem he's going to have is he's not going to be seeded at these events.
"He's 144 in the world and to get his ranking up he's going to have to beat two or three top 10 players back to back, especially in these Masters Series events.
"I commend him for all the hard work he's putting in but he must be extremely frustrated because he's not getting the results he wants out there even though his tennis is getting better.
"I think 2022 we will know what Andy Murray is going to do. Is he going to continue on tour or is it going to be his last year? I think this is kind of the season that's going to determine how much longer we're going to see of that great champion."