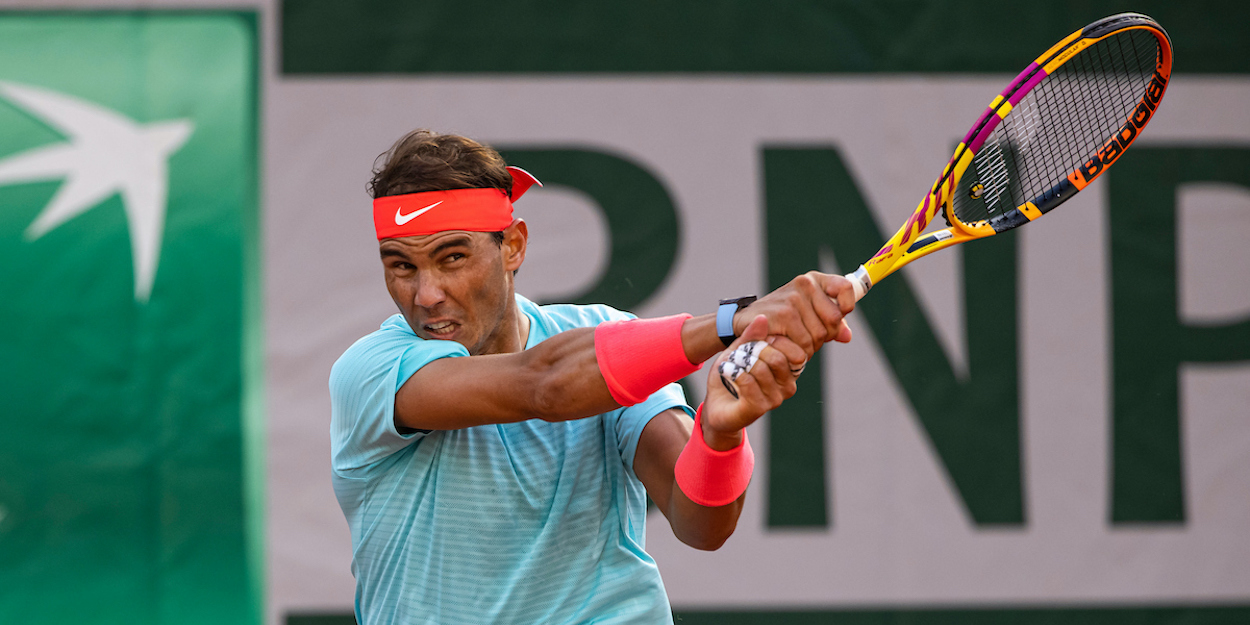 'I started playing tennis because of my uncle', says Rafael Nadal
Rafael Nadal reminisced on the beginning of his tennis career and the reasons he started playing the sport at the age of three.
The 20-time Grand Slam champion said that he took up tennis after watching his uncle Toni Nadal coach young players at the club in Manacor where Rafael Nadal grew up.
"I started playing tennis because my uncle was a coach at the club in Manacor, which is my hometown.
"I started playing there with the other kids at the school, and well, I started to get good at tennis. I think that was when I was eight or nine years old, I already stood out.
"Life led me to keep playing tennis. I enjoyed playing, I liked to compete and thanks to tennis, I made a lot of new friends.
"The truth is that I had a great time. I also had the chance when I was young to travel to some tournaments in Spain where I met lots of people and had a very good time," Nadal said.
25 years after the Spaniard said he first "stood out", Nadal has become one of the greatest tennis stars of all time, winning 20 Grand Slam titles including a record 13 Roland Garros titles.
Nadal will feature at the Australian Open scheduled for 8th February and will lead the way with the most Grand Slam victories should he lift the trophy at Melbourne Park.