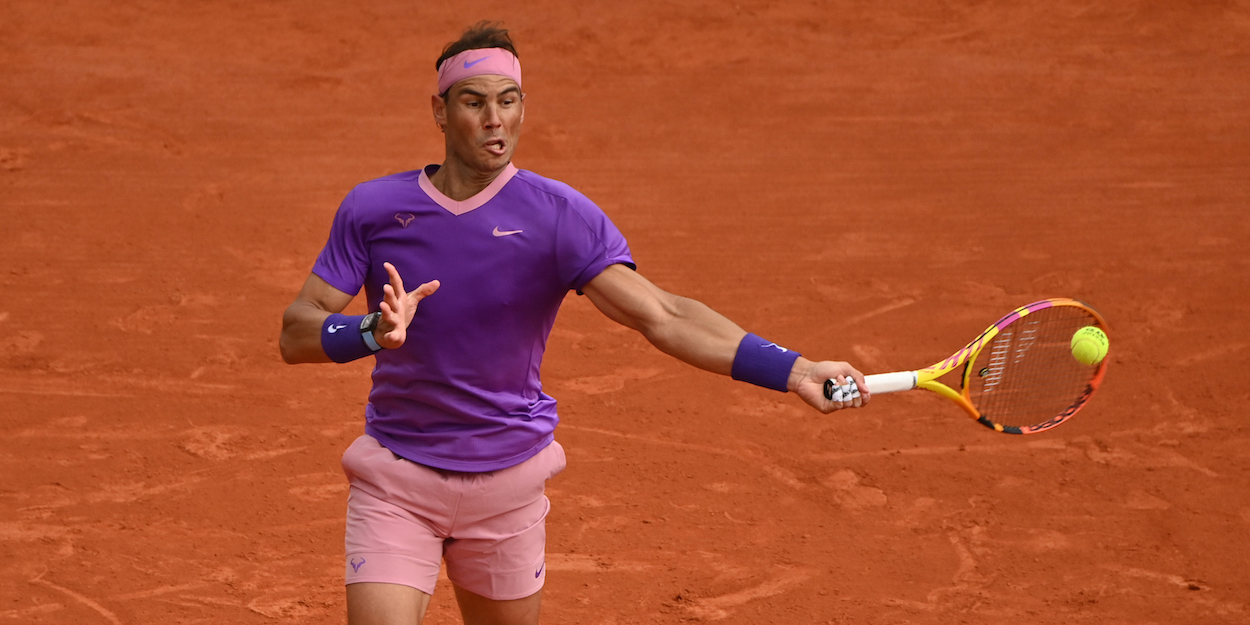 'I really believe I can play better,' warns Rafael Nadal after epic win in Barcelona
Rafael Nadal says he 'really believes' he can play better on clay despite besting Stefanos Tsitsipas in a brilliant Barcelona Open final.
The Spanish ace regained his world number two spot from Daniil Medvedev after he battled to a fine win over the in-form Greek.
It was certainly hard-fought, with three-hour-38-minutes epic the longest final on record for a best-of-three final on the ATP Tour.
However, despite what was a quite superb victory, Nadal has warned he still sees an awful lot of room to improve before Roland Garros.
"It is important for me," Nadal said after his 6-4, 6-7, 7-5 win. "It is important for my confidence. It is important for the title, by itself.
"It is an important title in my career, achieving another ATP 500 [title] and, additionally, one of the best ATP 500s in the history of our sport with a big tradition in Barcelona. It is great.
"I think I have been able to play better and better during the whole week [in] every single match and today was a little bit better than yesterday. I have room to keep improving. I was not perfect.
"I really believe that I can play better than what I am doing on clay and I really hope that the victory of today is going to help me to raise a little bit [my] level that I need today to fight for the next couple of events that I am going to play."
"I have not been able to play a lot of competitive matches for the past couple of months.
"It is true that matches like today make me feel better physically and more ready for the long battles.
"I felt quite well on the court about my physical performance. I have been working hard at home to be ready for this stuff."