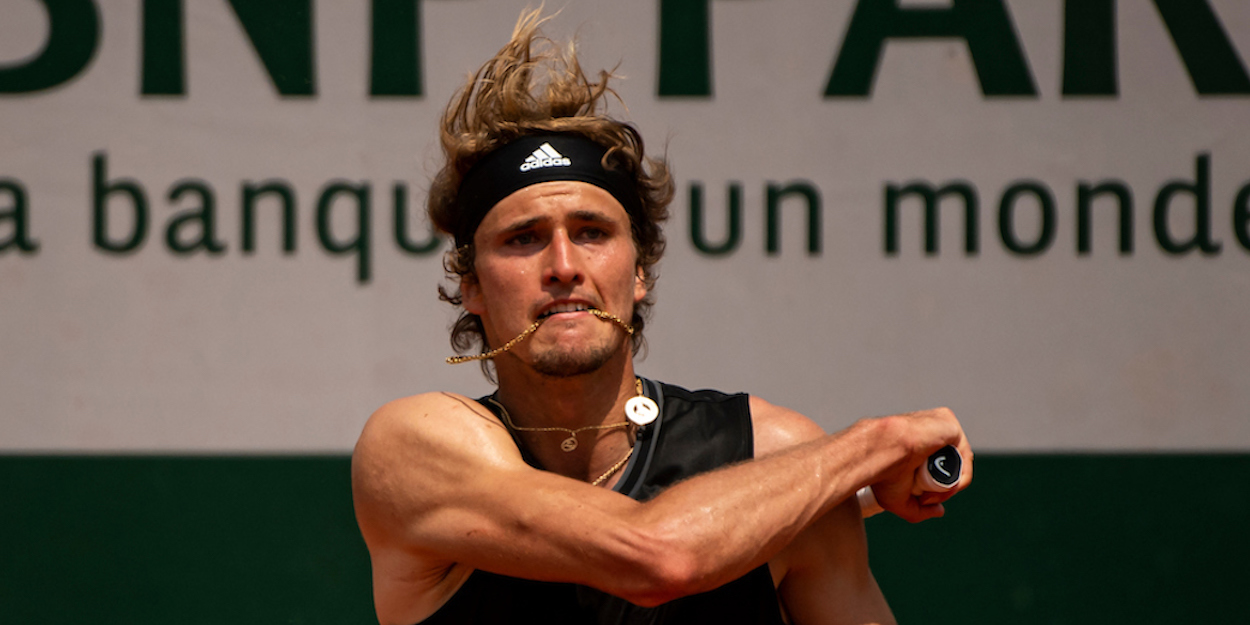 'I put too much pressure on myself,' reveals Zverev on past Slams
Alexander Zverev believes that disappointing results at Slams gone by has often been down to heaping too much expectation on himself to perform.
The German is into the semi-finals of the French Open for the first time after dispatching Alejandro Davidovich Fokina in straight sets, and he assured us that he is not done yet.
"I think it's fairly obvious that all tennis players are playing tennis for the Slams," Zverev claimed during his post-match press conference.
"The Grand Slams are the tournaments that we wanna win the most. And, before, maybe in the last few years, I was putting too much pressure on myself."
Zverev has now reached the semi-final stage at three of the last five Grand Slam tournaments, at the 2020 Australian Open, the 2020 US Open (where he reached the final) and now the 2021 French Open.
Before the 2020 Australian Open, Zverev had never made it to a Grand Slam semi-final, and only twice reaching the quarter-finals.
"In the media, before Medvedev and then Tsitsipas arrived, I was seen as this guy who all of a sudden is gonna take over the tennis world, and I was putting pressure on myself as well.
"I was not very patient with myself, which I feel like now maybe I learned how to deal with the situation a little bit better. Maybe I'm a little bit calmer.
"But, the end goal hasn't changed."
Zverev will next face Stefanos Tsitsipas for a place in the final of the 2021 French Open.