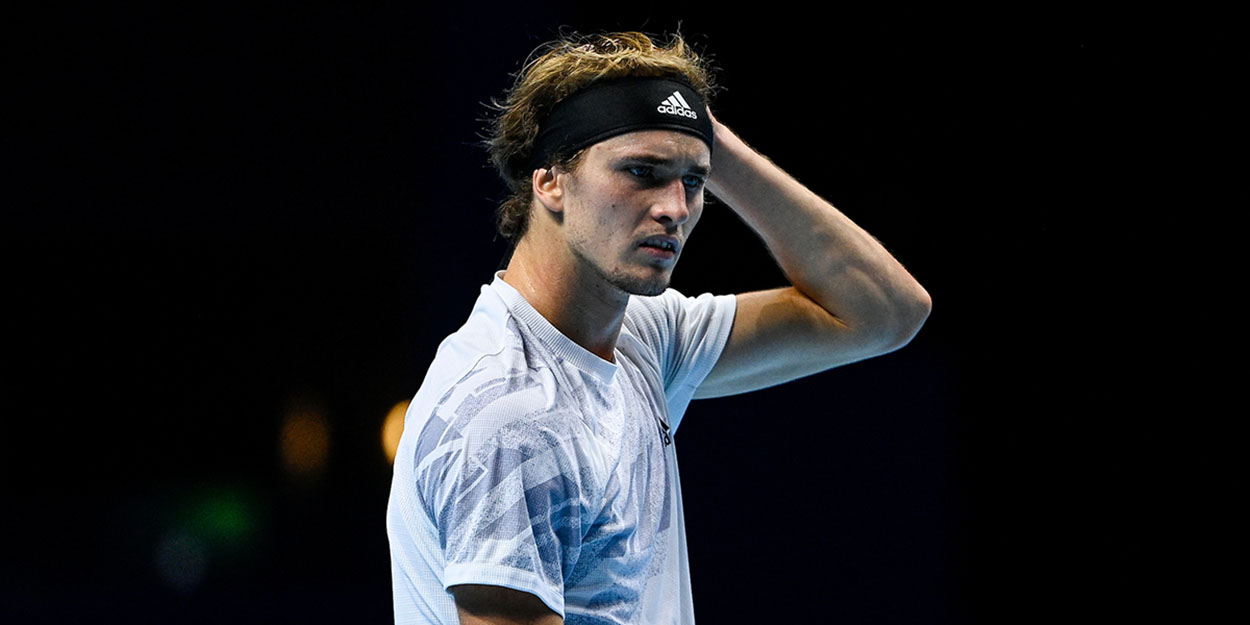 'I prefer not to continue' – Alexander Zverev suffers blow as David Ferrer quits coaching role
Alexander Zverev has suffered a blow ahead of the new season with David Ferrer deciding to step down as his coach.
The pair only started working together in July last year, and the Spaniard appeared to making impressive progress with Zverev.
Under his guidance, the German reached the US Open and Paris Masters finals, as well as winning two events in Cologne.
However, Ferrer has decided the time is not right for him to continue in the role for 2021.
"At the end of the year, a decision had to be made," Ferrer said.
"I spoke with Sascha and told him that I prefer not to continue, that we were not going to continue next season."
"Absolutely nothing has happened between us, everything is still fine. In fact, I am very grateful to him for the opportunity he gave me to travel with him."
Although Ferrer insists there was no issue, he is the third high profile coach to quit on Alexander Zverev after both Juan Carlos Ferrero and Ivan Lendl cited personal problems with the German.