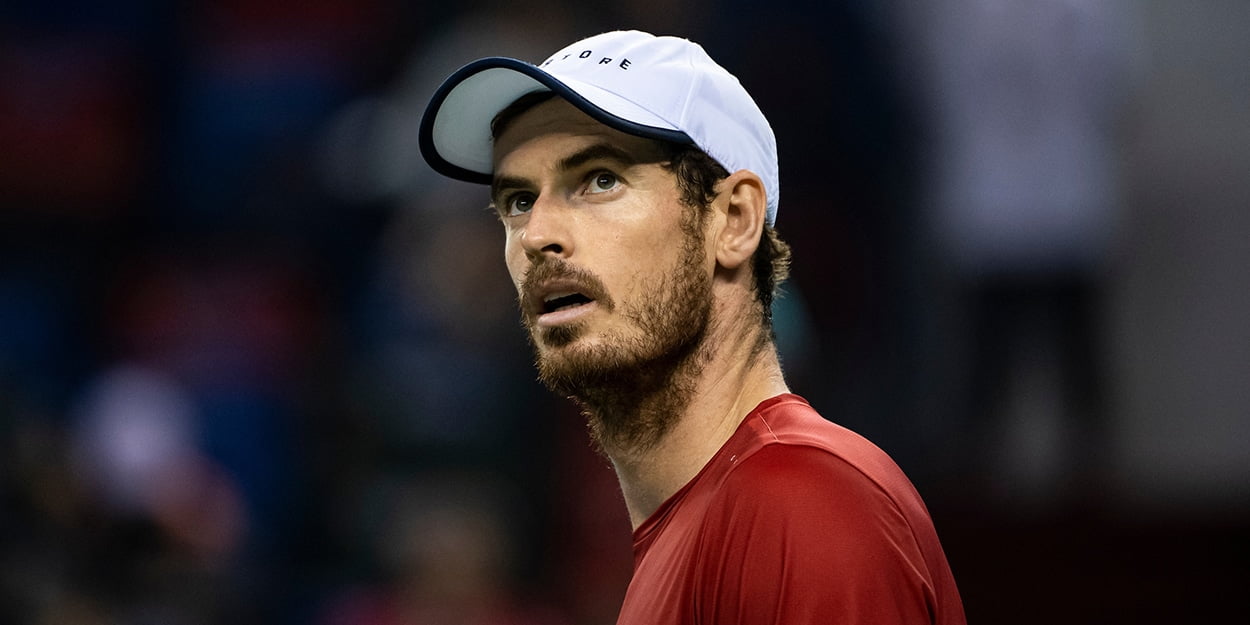 'I never thought I'd be able to do this again' – Andy Murray gives fitness update after five-set marathon
Andy Murray has given himself a very positive fitness report after he came through a remarkably tough five-set match at the US Open.
Murray was two sets down to Yoshida Nishioka before mounting a stunning comeback to claim his first five-set win in over four years.
However, whether or not his surgically repaired hip can come through a five-set match has dominated Murray's comeback plans, but it may have now been answered.
"Physically I actually did pretty well," Andy Murray revealed.
"My toes and stuff were hurting. Actually I did pretty well for being such a long match.
"I don't know if that was because I maybe didn't use up so much energy the first couple sets because I was sort of pacing myself a little bit. But I did quite well physically.
"The last three years, yeah, I've spoken about it many times, saying I was not particularly happy playing tennis because I was miserable and it was uncomfortable and my body hurt, that didn't feel good.
"Whereas now I've just played a four-and-a-half hour match when I never thought I'd be able to.
"I felt way better today at the end of that match than I did when I played Roberto Bautista Agut in Australia [in 2018, his last Grand Slam singles match].
"I'm not sitting here with my hip throbbing and aching. I'll be able to sleep fine tonight and things like that."