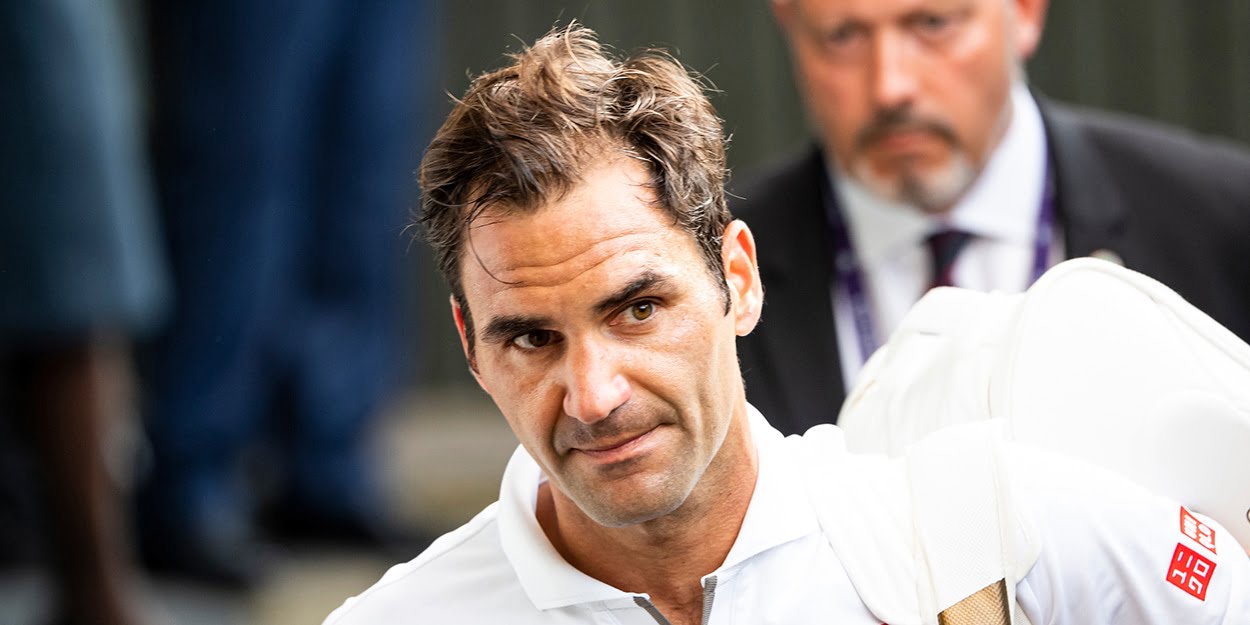 'I miss it, it has given me everything' – Roger Federer reveals the reason he won't be retiring in 2020
Roger Federer has vowed to play on next year, because he misses Wimbledon too much to stop now.
Federer is out for the rest of the season after double knee surgery, and he has admitted that retirement has crossed his mind.
However, it seems that one special place is holding the 20-time Grand Slam winner from hanging up his racket.
"I miss Wimbledon," Federer told reporters in Switzerland. "Right now I would love to be there.
"I would like to play on Centre Court for a place in the second week of the tournament.
"One of my great goals is precisely to play it next year, and that's why I train and work daily.
"Now I'm going to face a block of twenty weeks of physical preparation. Wimbledon has given me everything."
Federer has won eight Wimbledon titles in his career and came within a whisker of adding a ninth last year before losing to Novak Djokovic in an epic final.