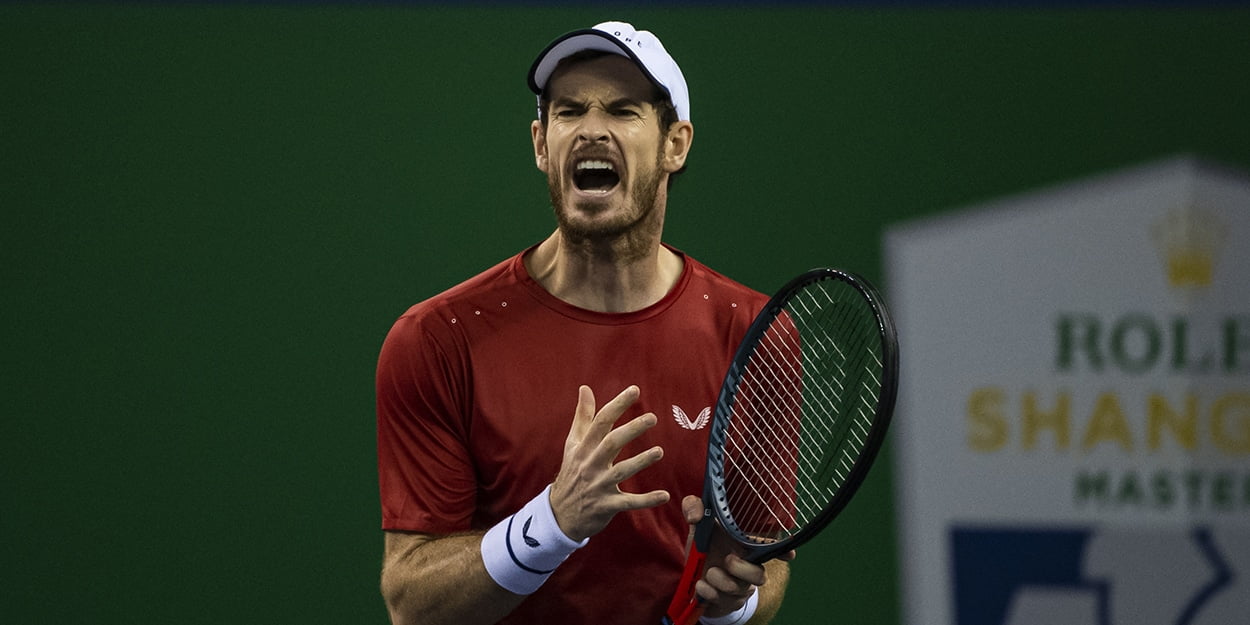 'I might have to have another operation' – Andy Murray admits he may require further hip surgery
Andy Murray has issued a fresh injury update, revealing that he may require more surgery on the hip condition that has decimated his career.
Murray underwent hip resurfacing surgery last year after 18 months out of the game, and it looked to have finally done the trick as he won both a doubles and a singles title in 2019.
However, he has not competed since the first match of the Davis Cup in November, pulling out of the Australian Open and ATP Cup, as well as a couple of smaller ATP Tour tournaments.
That is due to a heterotopic ossification (HO) – the formation of bone in the soft tissue close to the skeleton resulting from the resurfacing surgery.
Now, Murray is waiting to find out his options, and admits that one of them is more surgery to remove it.
"Hopefully the activity around this heterotopic ossification settles down," Andy Murray told the BBC.
"I'll see what happens in the next few weeks. I might be playing in the next few weeks as well.
"This is just something that comes up which is extremely common in hip resurfacing, a traumatic kind of injury.
"If I have to have that removed because it is what is causing the problem, then that is a pain in the arse.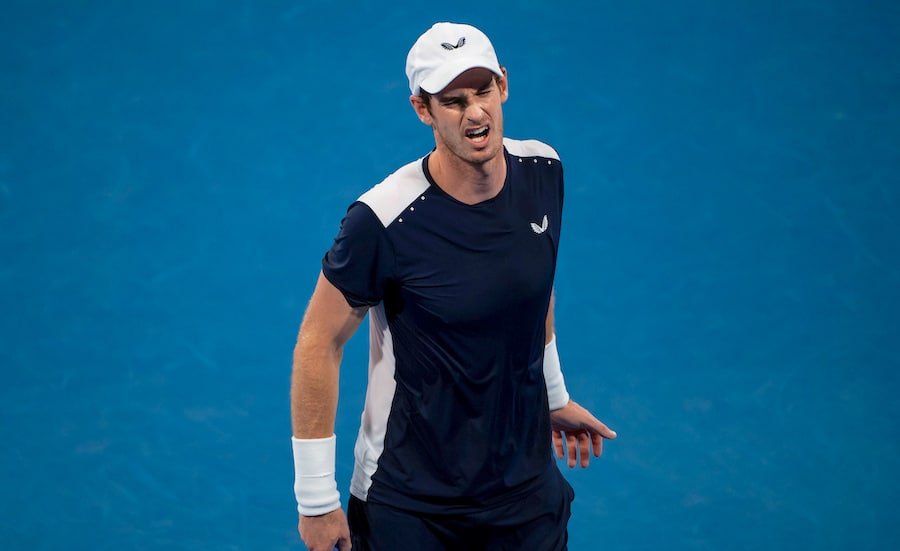 "That's what I hope but over the last couple of years I have become quite pessimistic about time frames, issues and stuff because of what has gone on really and what has been said to me.
"I don't want to say I will definitely be in Miami playing but there is also the possibility that I might have to have something done. We'll just have to see.
"I should know by the end of next month whether I'm good to play or not with it. That's what I have to wait for.
"And then the issue around that is if they can't get to it with an arthroscope, which is obviously the hope, is that I would then have to be opened up again.
"That obviously takes longer to recover. It's not like a major operation to have it removed but it's just if they cannot get there with an arthroscope to remove it, that is the issue.
"How long would I be out for? I have no idea."