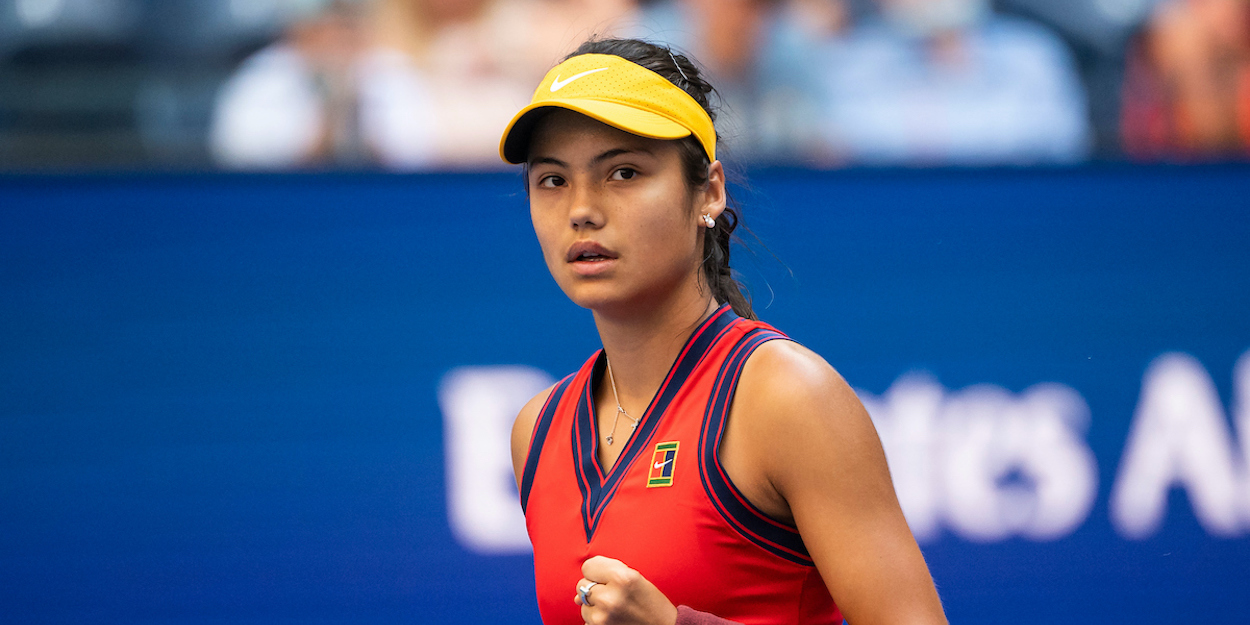 'I meant what I said,' John McEnroe defends comments about Emma Raducanu after Wimbledon withdrawal
John McEnroe has defended the comments he made when Emma Raducanu withdrew from Wimbledon earlier this year, saying he was 'very supportive of her at the time'.
Making her Major debut, the 18-year-old retired from her fourth-round match at Wimbledon due to breathing difficulties, while McEnroe, said the occasion appeared to get 'a little bit too much' for Raducanu.
Since then, the American has heaped praise on the Brit for her stunning US Open victory, and said his comments at Wimbledon had been blown out of proportion after he was met with a backlash.
"I meant exactly what I said," McEnroe told CNN in an interview on Tuesday.
"I tried to relate it in a small way to my experience when I first went to Wimbledon, also at 18.
"There's a lot of great upsides, but there's also pressure you put on yourself and expectations that others put on you. I mean that was to me as vanilla as it comes … I was very supportive of her, I thought, at the time.
"You know the papers over in England. Sometimes they, like, make a big deal out of, to me, nothing."
Discussing her US Open heroics, the American said he had wondered how she would handle her new-found fame after her Wimbledon run.
"I don't think you could possibly do it any better than she did it when the US Open," he added.
"That's insane, and that she's been able to do this now there's going to be obviously a lot more focus on it. It's incredible."
"I don't know how she is turning it around over the last couple of months (since Wimbledon) but I'm sure a lot of people would like to find out."