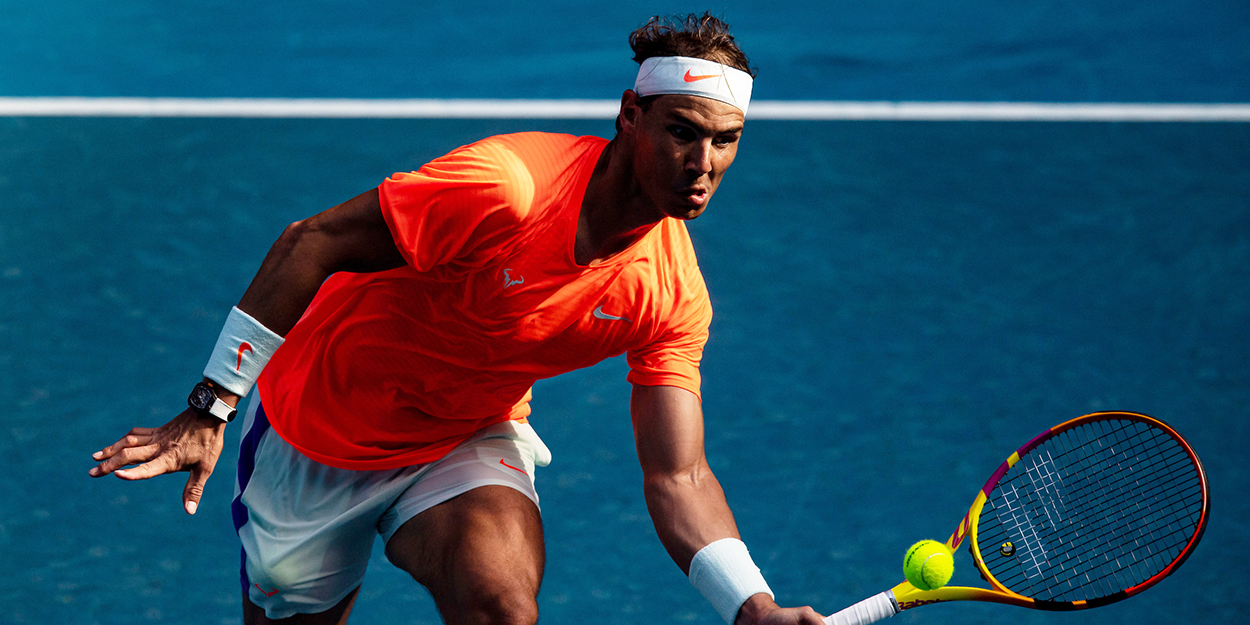 'I may have made tactical mistakes,' admits Rafael Nadal after Australian Open defeat
Rafael Nadal admitted he probably got his tactics wrong as he was dumped out of the Australian Open by Stefanos Tsitsipas, but he hailed the Greek's amazing comeback. 
Nadal looked like he was cruising into the semi-finals when two sets to love up, but Tsitsipas somehow carved out a 3-6, 2-6, 7-6, 6-4, 7-5 victory.
In the third set, Nadal lost just one point on his serve before the tiebreaker, but the matched was turned on its head from that moment with Tsitsipas transformed.
Afterwards, though, Nadal was more interested in praising his opponent than offering any excuses.
"In the 4th and 5th set he played at a very high level and I have made some mistakes in important moments," Nadal said.
"I have to go to practice and improve. It was close, but it wasn't enough.
"Sometimes things go well, sometimes no. Unfortunately for me, I have had more injuries here than in the other places. But today I am not feeling unlucky, I lost to one of the best players.
"I may have made some tactical mistakes, but I have to analyse that a bit deeper. Also, he served really well and started to hit ball more on a rise, he played way better compared to the first two sets.
"Life goes on, I am going to keep enjoying tennis and see what's next. At least I am going home healthier than I was one and a half week ago, which is a very positive thing for me."