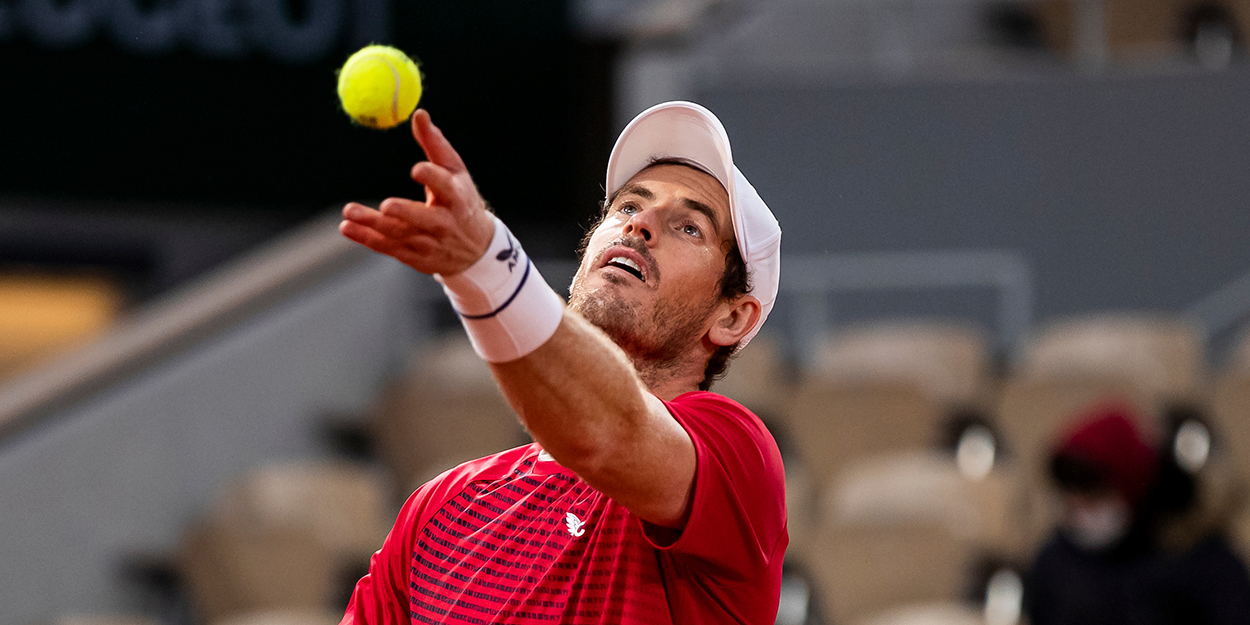 'I love what Andy Murray is doing for us – he's definitely inspiring,' says WTA ace
Coco Gauff has hailed Andy Murray for taking a leading role in demanding more diversity in tennis.
Murray shared an interview from 1996 Wimbledon finalist MaliVai Washington on his Instagram account in which the American questioned why there were no BAME (Black, Asian and Minority Ethnic) members on the LTA board.
After adding in a caption of "Tennis in 2020" along with a confused emoji, news shortly broke of Anne Keothavong – a British former player of Laos descent – being appointed to the Wimbledon board.
Whether Murray's influence had anything to do with that decision in unknown, but Gauff says Murray deserves praise regardless.
"Nothing's wrong with asking for more diversity," Gauff said at the Ostrava Open regarding Murray's Instagram post.
"For him to say that is definitely inspiring, especially with him being a man and white.
"For someone like him to call for diversity, it shows how great an ally he is – I love what Andy Murray is doing on and off the court. He's one of my favourite players to watch.
"It's important we do have diversity, because there are people from all over the world from different backgrounds and areas and I think representation is important.
"At least for me, as a girl – seeing yourself being represented means a lot."