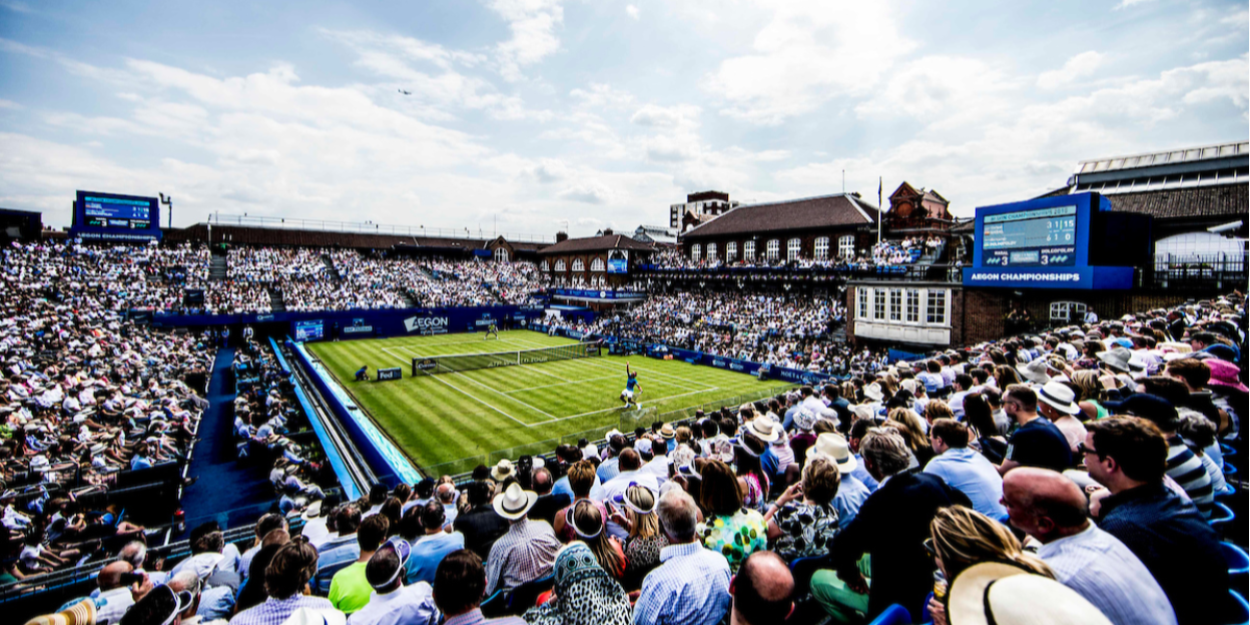 'I like the concept of having a Masters 1000 event on grass before Wimbledon', says ATP chief
ATP chairman Andrea Gaudenzi said having a 'strong grass court Masters 1000 tournament' ahead of Wimbledon is a concept he likes. 
While there are currently nine ATP Masters 1000 events – six on hard courts and three on clay – none are played on grass.
Gaudenzi suggested this could change though – highlighting the UK as a possible host country, and the week of ATP 500 tournaments Queen's and Halle as the likely calendar slot.
"I personally like the concept of having an ATP Masters 1000 tournament on grass the week of Queen's and Halle," Gaudenzi told The Times.
"It is something I have proposed to the stakeholders and to the board. I like the concept of a strong Masters 1000 leading into Wimbledon.
"We have a Grand Slam on grass but not a Masters 1000. It is obviously going to have to be discussed by everyone but that could be a way of bringing a big event to the UK."