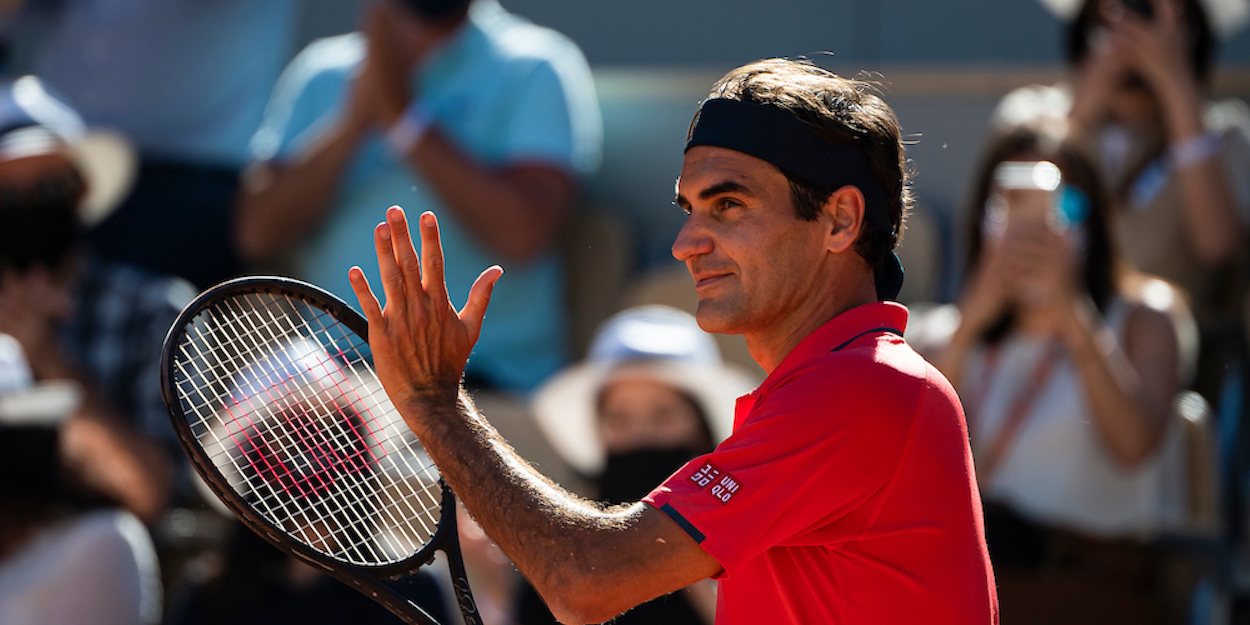 'I learn more every hour on-court' Roger Federer confident after impressive French Open victory
Roger Federer is excited with about Grand Slam match he plays as he progresses through the French Open opening rounds. 
The 20-time Slam champion is using his match time in Paris to full effect as each round of the French Open gives the Swiss more information for improving his form.
"It's great to be back," Federer said while speaking with Mats Wilander and Barbara Schett on Eurosport. "It was fun playing in an atmosphere like this.
"For me, it's gonna be interesting [from here]. I was just explaining to French TV that for me every match I play, every hour I spend more on-court is gonna give me more information.
"I was even thinking about it as I was playing. You know, ok, this is actually good to play this kind of a match where [Cilic] is taking charge from the baseline.
'That's gone back into the net'@rogerfederer, a master at work 👏#RolandGarros pic.twitter.com/POol98itsd

— Eurosport UK (@Eurosport_UK) June 3, 2021
"I'm trying to scramble in defence, I'm trying to get out of those rallies as much as possible. I'm trying to serve big, in the third [set], in the fourth."
"So, it's good to prove those things to yourself for confidence. And then [with] the recovery, I don't worry too much because it's gonna either be ok or it just won't be!
"I'm pleased I made the choice to come here to Paris, definitely."