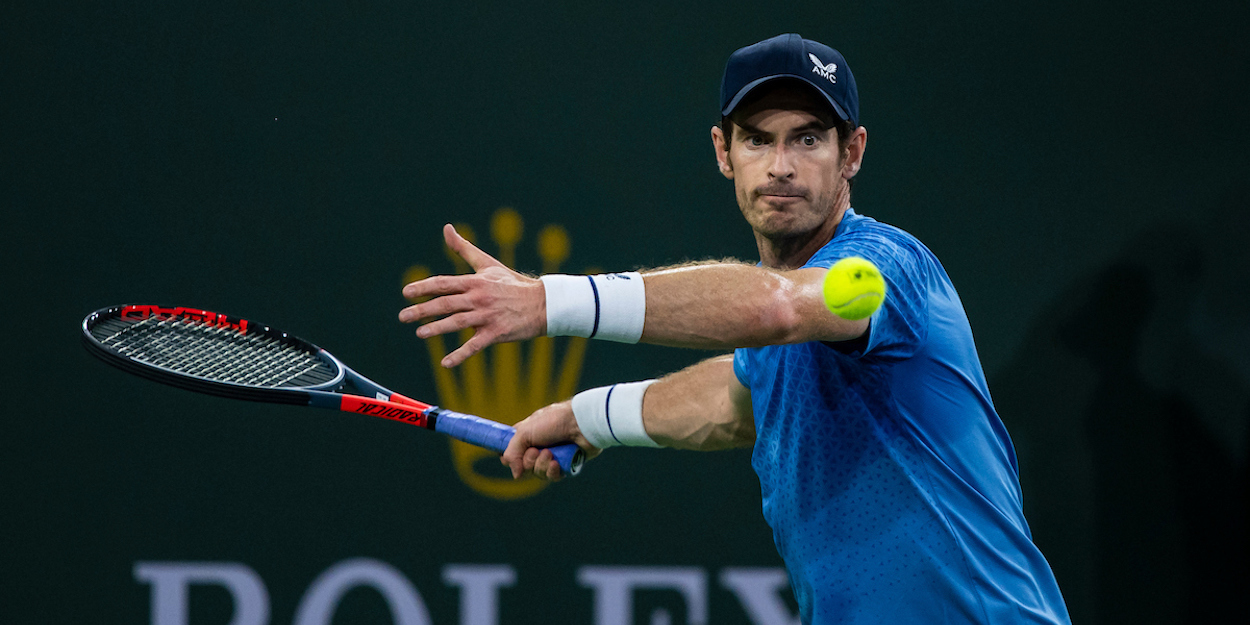 'I lacked consistency' – Andy Murray rues missed opportunities against Alexander Zverev
Andy Murray was left feeling frustrated at several missed opportunities in his straight sets defeat to Alexander Zverev in the third round at Indian Wells.
The British star led by a break in both sets, though was defeated 6-4 7-6 by his German opponent, who has lost just one of his last 20 encounters dating back to his Olympic gold.
Whilst Murray failed to capitalise on the 'big moments' in the contest, the big-serving world number four was able to hold his nerve and use his deep groundstrokes to devastating effect.
"I don't think I played well today," said Murray.
"There's lots of mistakes. There's some good stuff in there but it was mixed in with bad. There was no sort of consistency I don't think.
"My average level was just not really there today. It was either good or bad. I wouldn't put that down as playing really well."
After leading 3-0 in the opening set, Zverev fought back by breaking twice in succession to take the set. In the second, Murray led yet again, though was immediately pegged back as the Brit failed to consolidate.
"The consistency isn't there.
"The decision making is not great in the important moments still. They are moments that I was always very strong in and I haven't been this year. So, disappointed with that.
"The positive for me to take from it is I obviously had opportunities again. I didn't feel like I played a great match and still had chances so that's positive. But I'm disappointed because I obviously want to be winning these matches. I haven't in the past few months."