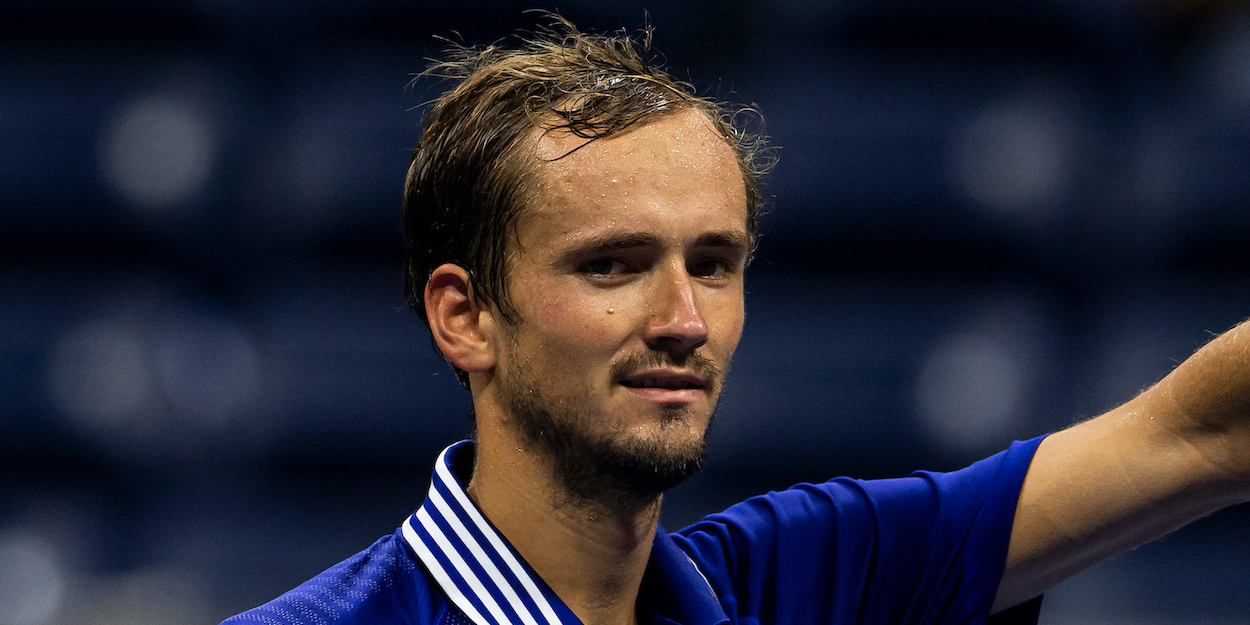 'I know the crowd is going to be against Team Europe,' says Daniil Medvedev
US Open champion Daniil Medvedev is aware the crowd will be against Team Europe at the Laver Cup and has sought advice from teammate Alexander Zverev. 
Medvedev, who beat Novak Djokovic at Flushing Meadows to lift his first Grand Slam title, will face a different challenge altogether when he makes his debut at the Laver Cup in Boston.
The Russian, who has competed in team events before, most notably winning the ATP Cup with Russia in February, is expecting a hostile atmosphere at the TD Garden.
The world number two questioned his teammate Alexander Zverev about being 'guests' at an event after the German was part of the successful European squad in Chicago three years ago.
"Yeah, I was actually interested, I asked Sascha yesterday when we practiced, how was it in Chicago, because that's when we were kind of the guests," said the US Open champion.
"He told me everybody is gonna be against us, that even when Roger is playing it's really rare, or Novak, they were kind of against them also.
"So that's nice to know, nice to be ready, because I think the toughest is when you're not ready and everybody is against you, that's when you're gonna have problems.
"So we are all ready for it. As everybody said, I think we are just gonna try to win no matter what. That's, yeah, the most important advice and really looking forward to it."