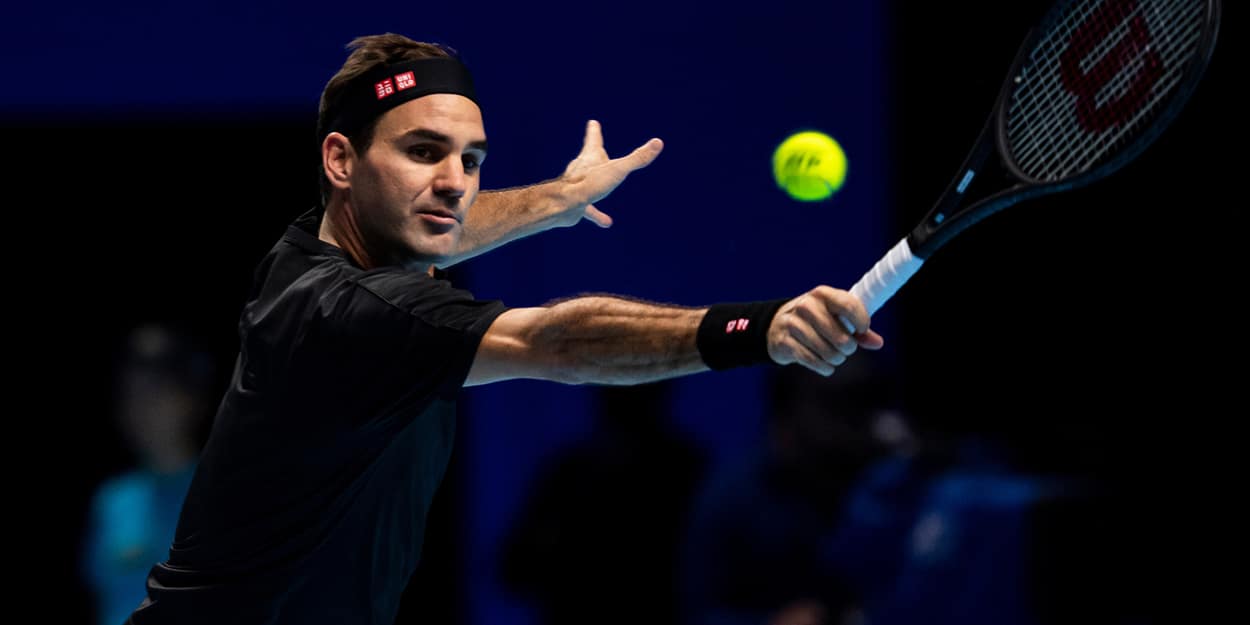 'I know how to keep the fire burning,' says Roger Federer ahead of return
Roger Federer says having the right team around you is the key to 'keeping the fire burning' in his career.
Federer has proven himself to be the most enduring top talent in tennis history, with him reaching a Grand Slam semi-final in the last tournament he played this year.
He is nearing a return to action at the Australian Open after a year out with a knee injury, but even at 39-years-old he is keen to come back and will have high expectations of himself.
However, he says that he owes a lot to his team for that, as they keep him motivated.
"As a player, I think it's just about how you keep the fire burning," Federer explained.
"I've been to certain tournaments, say the Cincinnati (Masters) for twenty straight years, I've been to Wimbledon 20 times.
"You want to keep it as successful as you can. You want to really have that fire burning to win every single point, every single game, every single match and beyond.
"To be able to keep that going, I really need a strong team. That helps me to squeeze that extra 1%, 10% out of me and remind me to bring the energy to the next match.
"In terms of physicality, just listening to the body's signs and managing a good schedule."