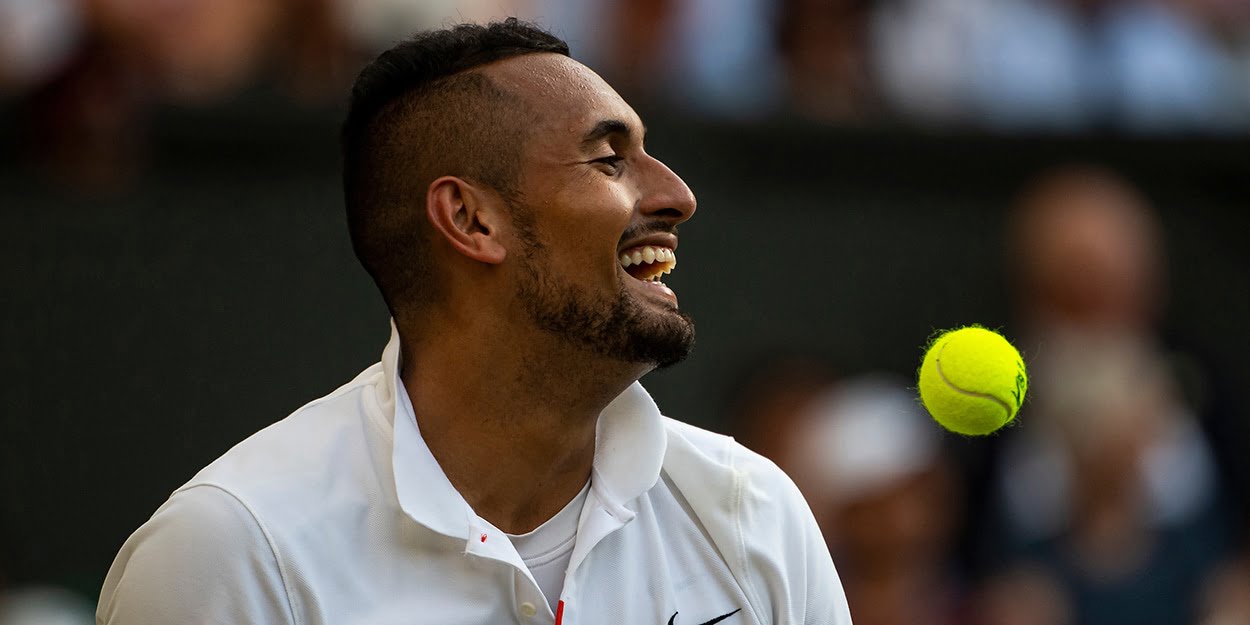 'I just say it like it is, and I think people appreciate it,' says Nick Kyrgios
Nick Kyrgios says he never tries to be specifically controversial on social media, he just 'says it like it is.'
The Australian has been highly outspoken on a lot of matters, particularly this year as he has criticised ATP Tour colleagues for what he perceives as irresponsible behaviour during the coronavirus pandemic.
That included telling Borna Coric he was 'pea-brained' and calling Alexander Zverev 'selfish.'
He, though, insists there is never a deliberate intention for mischief behind his words.
"Everything I say is quite factual when I'm talking about things that have happened or on issues [in the world]," Kyrgios told ESPN.
"I just say it how it is, I just say what I think personally, and there are always going to be people who don't agree, but I think people appreciate the honesty.
"I mean, I do when someone speaks up on an issue and they're honest and it's what they think."
Kyrgios has been away from tennis since February as he wrestles with his concerns about safety during the coronavirus pandemic.
When he comes back, though, he hopes to put his platform to the best possible use.
"Fingers crossed my body stays healthy so I can compete and be out there and play well. And that means I can continue to help and use my platform.
"The better I play, I can continue to help with my foundation [The NK Foundation], and that's what fuels me," he explained.
"As long as my mind is in the right place, I think everything else will follow."