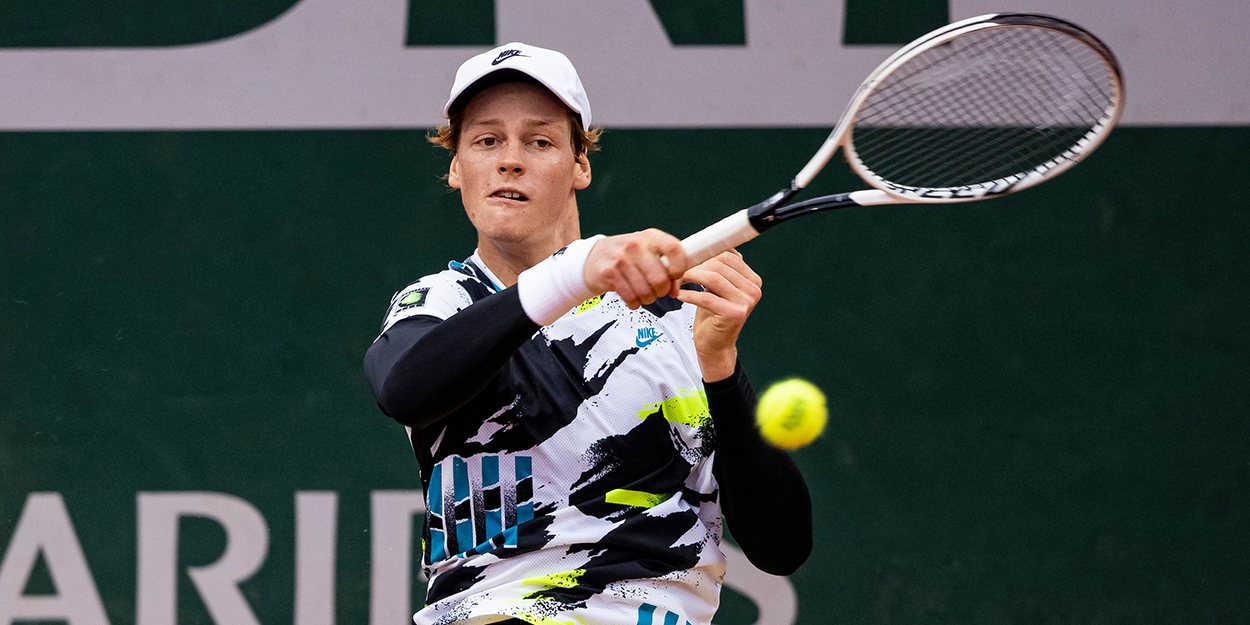 'I hope it's the first of many,' says Jannik Sinner after historic Sofia title
Jannik Sinner says he hopes he has many more titles ahead of him after winning his first ATP crown in Sofia last week.
The 19-year-old became the first teenager to win an ATP Final in 15 years as he beat Vasek Pospisil 6-4, 3-6, 7-6,
It is a win that underlines his status as arguably the most exciting young player in the world right now, and he says the task now is to make it the first of many.
"I hope this is the first of many titles, and the feeling is unique," Sinner said. "I felt at home this week, with a great crowd and people around me."
"I felt the pressure, even before the match. I'm pleased with the result.
"When you win a tough encounter in the deciding tie break, it feels better than scoring a 6-1, 6-1 triumph.
"Now, I have to work hard again at the beginning of 2021 and make a better start than 2020."
Despite securing the win it certainly wasn't straight forward for Sinner, who dropped the second set before winning the decider on a tiebreak.
"It was a tough match. I played well, especially in the first set; then I started to struggle a bit.
"Vasek was playing maybe better than me. It is a nice feeling to win the first title, just like I did at the ATP Next Gen Finals last November.
"I felt well the whole week here in Sofia; it is beautiful to play here, and the crowd was amazing.
"It is never easy to play against Vasek. There are some games when he is serving well, and you can't touch any ball.
"I was up a set and a break. You know, there are games that you don't play the way you wanted.
"I just tried to stay positive, and it wasn't easy."