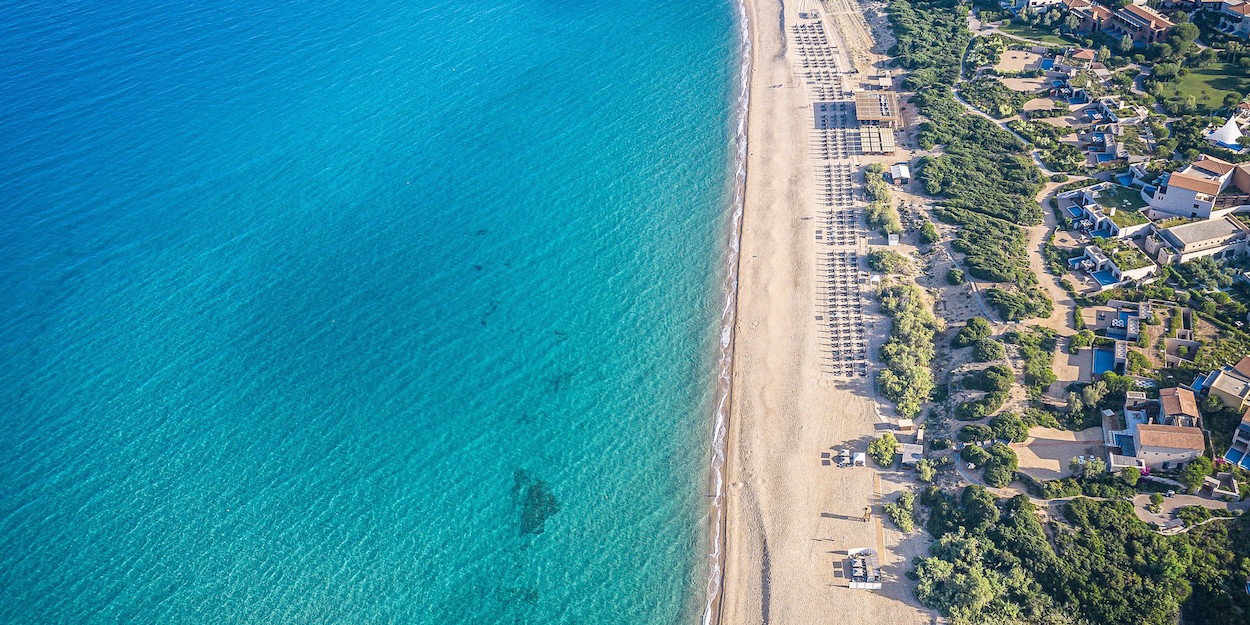 "I hope it encourages tennis in Greece" Stefanos Tsitsipas backs opening of new Mouratoglou Tennis Centre
Patrick Mouratoglou has expanded his tennis coaching services by teaming up with the Costa Navarino holiday destination
The Greek resort in Peloponnese will further develop its sporting facilities with the construction of 12 new tennis courts to welcome the Mouratoglou Tennis Centre and coaches. Overlooking the Ionian Sea, tennis fans and players will be experience the Mouratoglou coaching methodology alongside tailor-made programs from one of the world's most succesful coaches.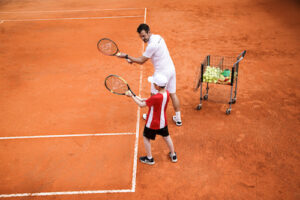 Patrick Mouratoglou has worked with some of the best known stars of professional tennis including Serena Williams and Stefanos Tsitsipas, and Mouratoglou himself has a close affinity with Greece thanks to his Greek father, "I feel a profound sense of patriotism; I am half-French and half-Greek, and during my childhood, I spent several months in Greece every year. I feel very attached to it."
Costa Navarino is one of the biggest tourism investments in the Mediterranean, consisting of several distinct sites renowned for its sustainable ethos, pristine coastal location, rich history and cultural heritage, unspoiled landscape, luxury hospitality and premium real estate. Stephanos Theodorides, Managing Director of TEMES S.A. commented: "We're thrilled to expand our sports offering with new facilities and partner with the very best in the world of tennis – bringing a slice of the leading Mouratoglou Academy to Greece.
World No. 5 Stefanos Tsitsipas says: "As a Greek citizen, I was delighted to hear from Patrick about the opening of the center. We both share a deep connection to Greece, and I have no doubt that this new project will be just as much of a success as his academy in France, which I have been a part of since I was 16 years old"
For more information or to book your stay visit https://www.costanavarino.com/mouratoglou-tennis-center/