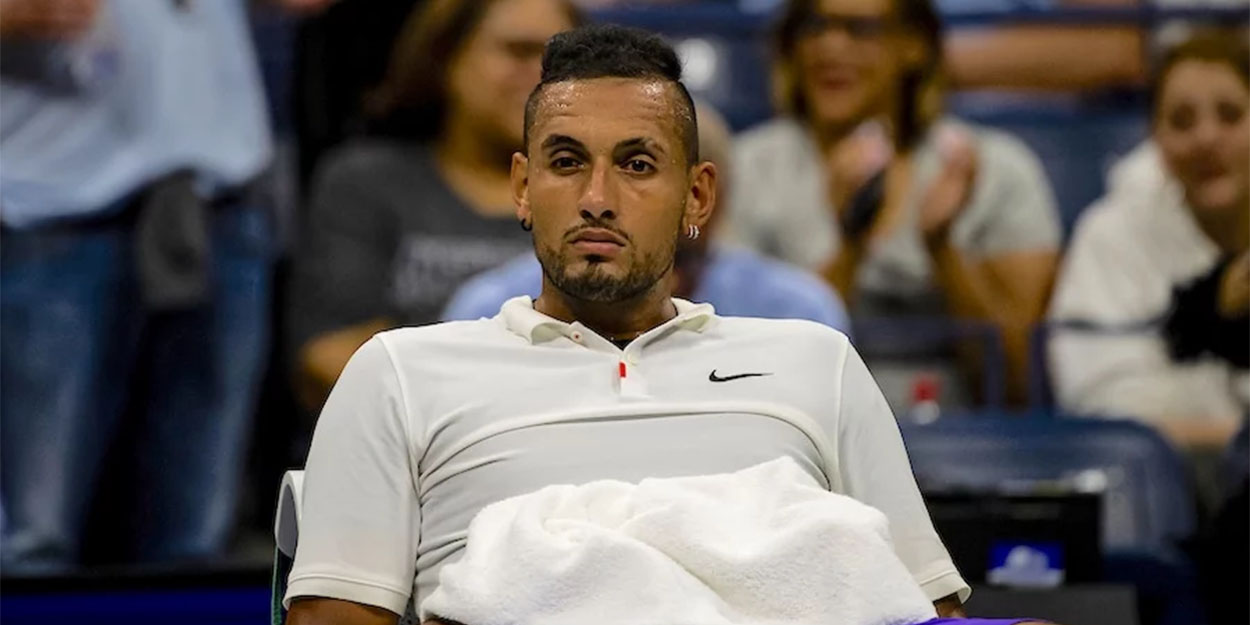 'I haven't missed tennis,' admits Nick Kyrgios ahead of Australian Open return
Nick Kyrgios says he 'didn't miss tennis' during his 12-month sabbatical, with him filling the competitive void with computer games.
Kyrgios opted to step away from tennis whilst the globe attempted to tackle the coronavirus crisis.
He will make his return at the upcoming Australian Open, although he admits it hasn't been the easiest year for him.
"I'm not going to lie. I didn't miss the game that much," said Kyrgios.
"I'm a competitor. I compete with everything I do. I was playing computer games, that kind of stuff, getting my little competitive edge there. I didn't really miss the game at all.
"I don't miss too many people on tour to be honest, apart from all the Australian guys and a couple of good friends.
"It was a bit of a task to get out there, get in the routine of things. Wake up and say, 'Look, we got the Australian Open around the corner, let's put some work in'. It wasn't so easy."
"In my time off, I wasn't thinking about tennis at all. I was going through a couple off-court things.
"My mum was not so healthy. I was focusing on things that actually matter to me personally. Tennis to me is not my top priority."
What the break has done for Kyrgios, though, has refreshed him, and he says he is ready to get back to work.
"I feel mentally completely refreshed, ready to go again," Kyrgios added.
"I feel like I am playing well and am ready to go. Everyone is really playing it by ear. Nobody really knows who is in form and who is not.
"I'm going to take it day by day and try to enjoy myself as much as I can."
Watch Nick Kyrgios practise ahead of the Australian Open