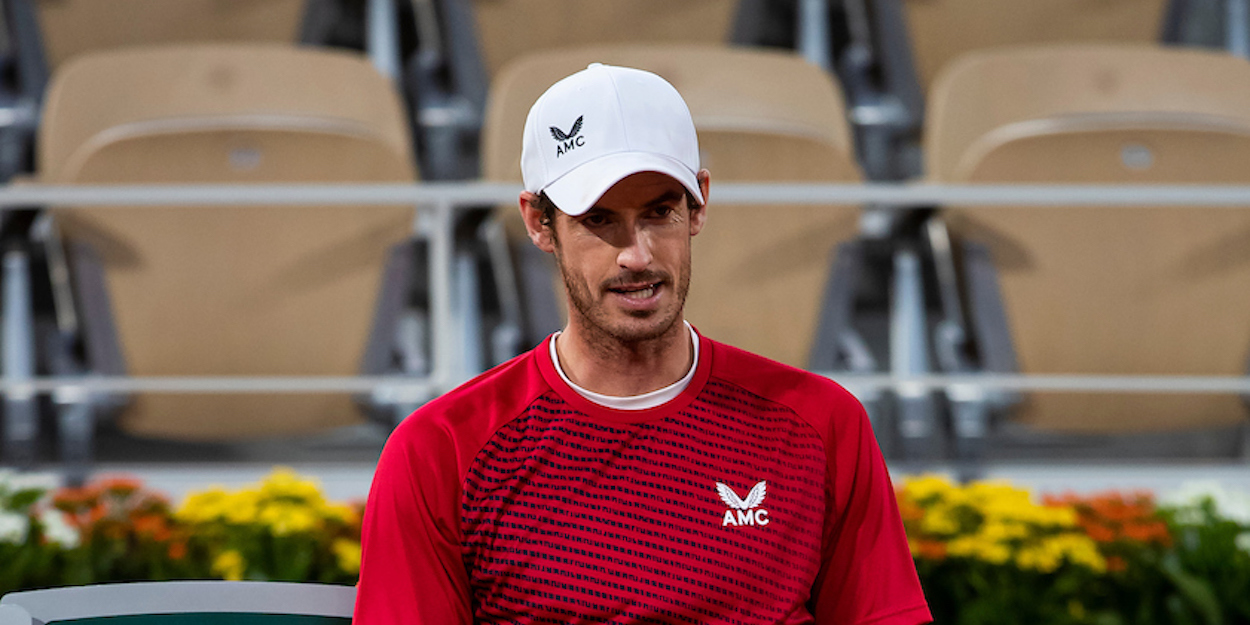 'I haven't been working as hard as I need to,' admits Andy Murray
Andy Murray says he believes he has not been working hard enough to get in top shape again – but he has vowed to change that.
Murray has not looked anything like his old self lately, but he is refusing to give up in his bid to overcome the hip injury that has essentially put his career on hold.
And, after an encounter with a BMI machine, he says he has a fresh outlook on what needs to be done.
"There has definitely been times over the last few years where I lost that [drive and motivation], because of the injuries and stuff like that," Murray told Daniela Hantuchova for Roland Garros.
"And I hadn't been working as hard as what I needed to. I think as you get older obviously there are certain things you can do differently, but you almost need to work harder to stay in shape, spend more time with your physio and afterwards to feel good.
"I think just in the last sort of two to three months I actually got on that machine that measures your body fat and it wasn't good.
"It wasn't good in comparison to what I'd done when I was younger. It was something as simple as that where I was like 'come on Andy, you just need to get back…'
I'd been working fairly hard, but I could have done much better. I could have been eating healthier and sleeping better. I was like 'come on'.
"I may never get back to being number one in the world, but I want to do everything that I did when I was number one in the world to give myself the best chance to see what I can achieve.
"I was incredibly professional, I worked hard, I ate properly, slept well. That's kind of what started the latest kind of mentality.
"Something as small as that, I know I am not very overweight or anything, but I was like 'No, you should be in better shape'."